The iconic story of Akechi Mitsuhide and Fukuchiyama Castle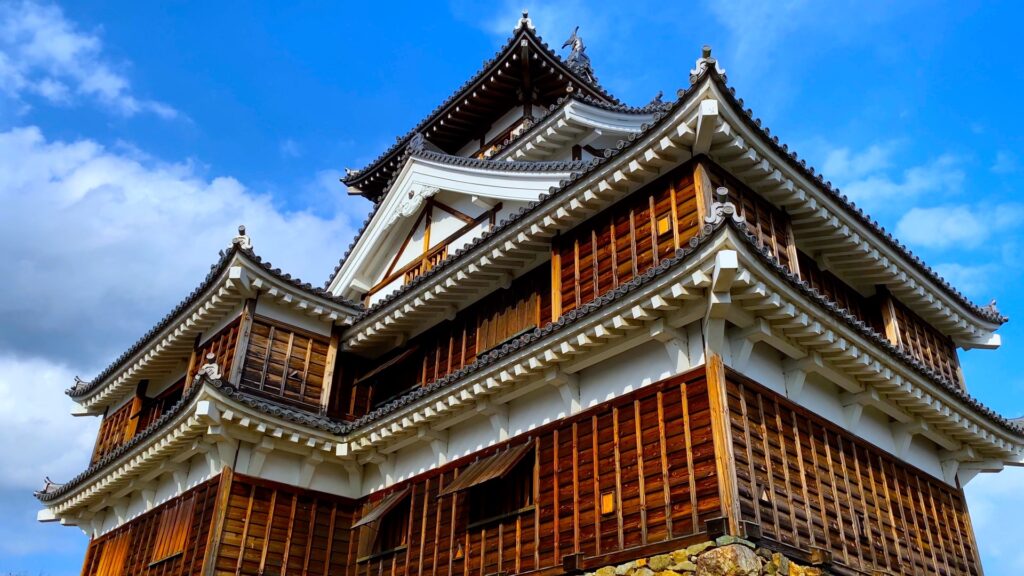 Mitsuhide's legacy still remains strong today, especially through Fukuchiyama Castle. The most famous attraction in this town, Fukuchiyama Castle, was rebuilt by Mitsuhide in 1579. To fully appreciate its importance, we must briefly touch upon the Honno-ji Incident — a story that everyone in Japan knows, such was its historical significance. Mitsuhide forced the ruthless daimyo (war lord) Oda Nobunaga to commit seppukku (ritual suicide), bringing an end to Nobunaga's fierce efforts to unify Japan. Although this event gave Mitsuhide a reputation as a traitor, the people of Fukuchiyama actually adored him as a lord who laid down good politics, and brought the town economic prosperity.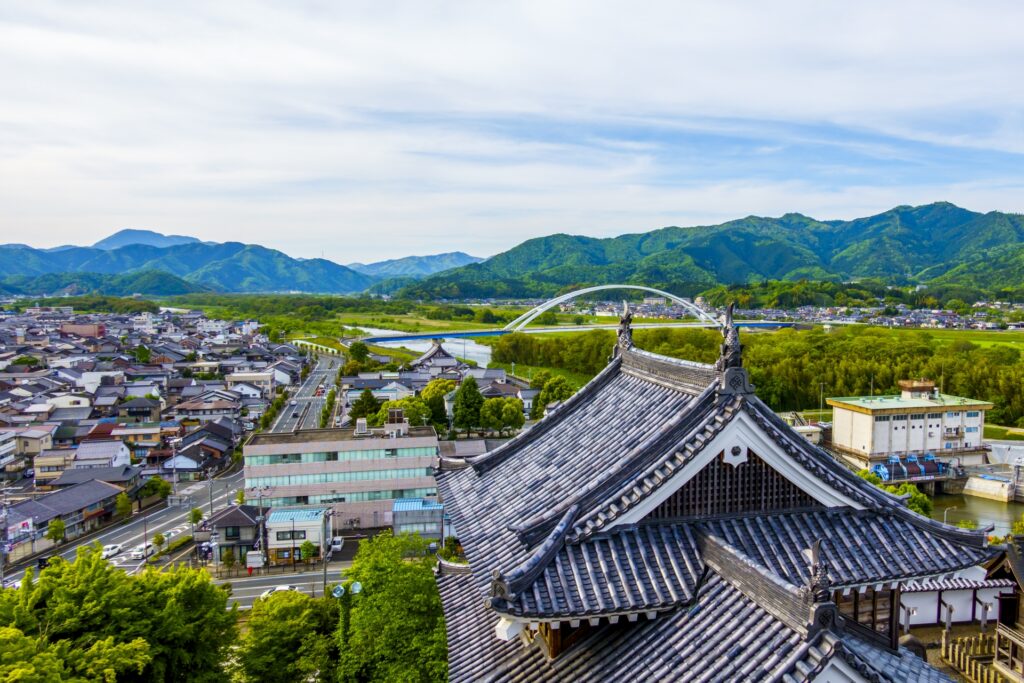 Aside from this incredible connection to Japan's political past drawing new visitors each year, the castle also boasts excellent views across the Yura River and is home to the Sato Taisei Memorial Museum. The museum houses many of the Japanese painter's works as well as crafts and historical exhibits about the local Tamba area. Explore the grounds further to find Toyoiwa-no-i, the deepest castle well in all of Japan.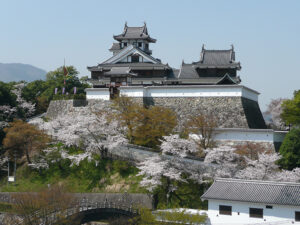 Fukuchiyama Castle
Before Fukuchiyama Castle, there was Yokoyama Castle, a fortress of the Yokoyama, the local ruling family. Akechi Mitsuhide, the samurai who subjugated Tamba, rebuilt the fortress using state-of-the-a …