Introducing the unknown wonders of deep Kyoto Prefecture.
Dive into untouched nature, unique history, and culture in its four distinctive areas.
Inspiration
Discover Kyoto With Us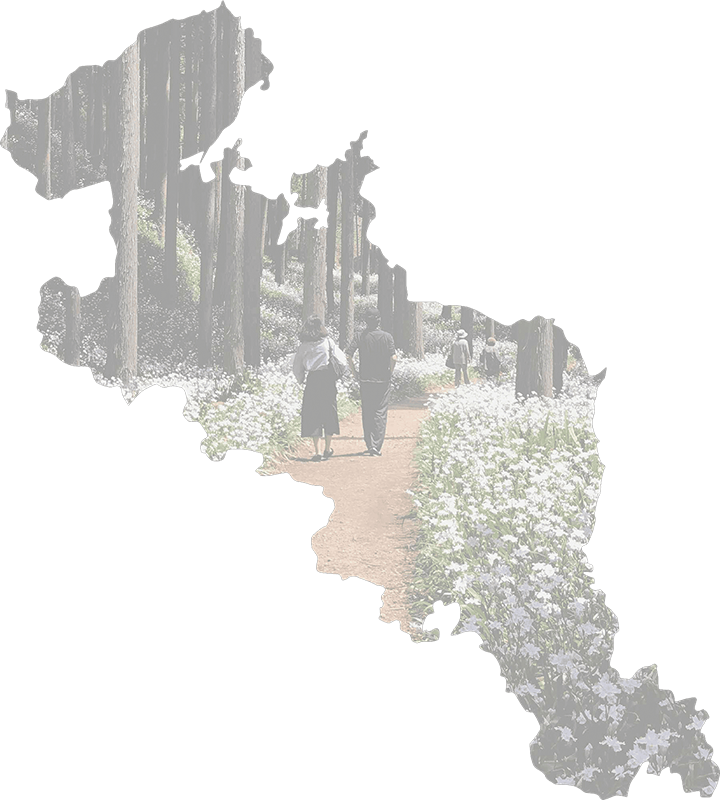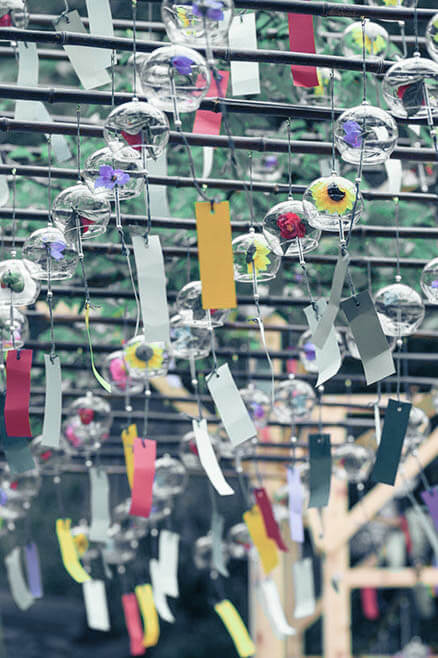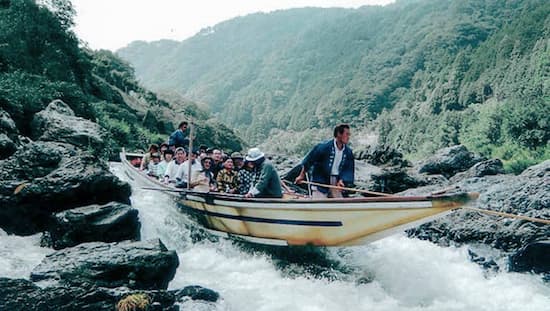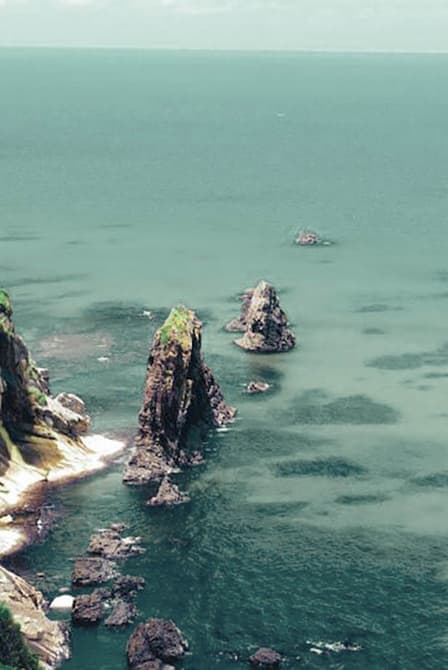 Discover Another Kyoto
Experience tradition and
culture amongst magnificent nature
The streets of Kyoto, which are deeply influenced by traditional Japanese culture. The seas, in which Japan's oldest legends are still alive, and the mountains that are the origins of the Japanese people. Beyond the city, Kyoto Prefecture stretches north through the forest to the sea. Come experience all the charms that Kyoto has to offer for yourself, and discover a Kyoto you never knew.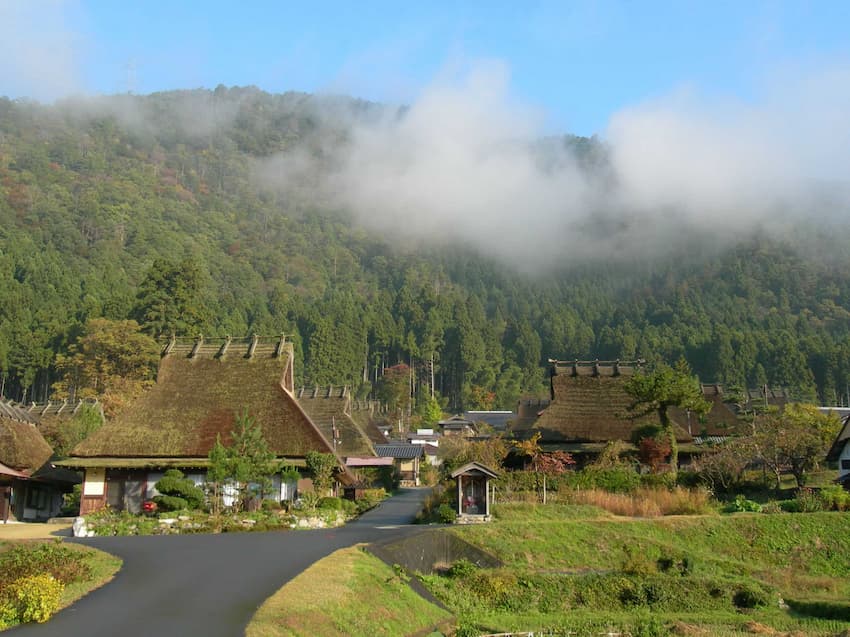 Sightseeing Spots
Explore Kyoto, from the tea fields to the seaside
We've divided the subtle charms of Kyoto Prefecture into four areas. From Kyoto by the Sea in the north to Kyoto Tea Country in the south, each area is unique and filled with different sights.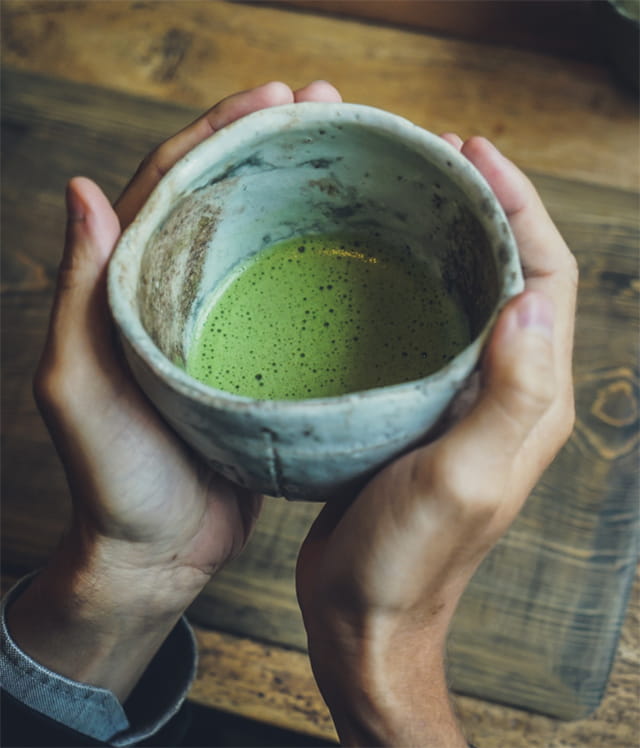 Things to do
Touch on authentic traditions and find your own adventure
Discover all the amazing things to do across the diverse landscapes of Kyoto Prefecture! See what's happening during the time of your visit by searching for festivals and local events, or get some inspiration on where to go with our Trip Ideas. Get deep into Kyoto by reserving something a little more hands-on, with wonderful experiences including everything from water and snow sports, to meditation in the forest, to working with local craftsmen to create your own little piece of tradition.

Plan Your Trip
All the tools to put your adventure together
We've put together a handy guide with all you need to find the perfect place to stay across Kyoto, be it modern or traditional, as well as restaurants to suit every palate, and a guide to local goods and souvenirs.
Access
Find your way from major cities to the depths of Kyoto.