Adventure Tours
If you've ever wanted to really get out there and see what Kyoto's all about, this is your chance. Come discover a side of Kyoto you haven't yet seen through unique travel plans that make the most of our roots in the local community, and give you the chance to experience Another Kyoto up close.
Why Adventure Tours in Kyoto?
Just a step outside Japan's top destination, there is another Kyoto. This is Kyoto's frontier and it's just waiting to be explored. Still unknown to the rest of the world, it's landscapes are older than "Kyoto" itself, with thousands of years of history stretching back to the origins of Japan. Get a taste of sightseeing in Kyoto and visit one of Japan's best post-COVID destinations. This is a land that calls to all travelers, whether you are looking to bike over the mountains and through the forests, or if you prefer a slower type of journey, visiting with locals as you meander through small villages and bucolic scenery. It's a 3,000-square-mile adventure right next to Kyoto. This region of Kyoto has a rich sense of what Japan is and what it has always been. It has sprawling mountains, the powerful Japanese Sea, and a touch of the everyday.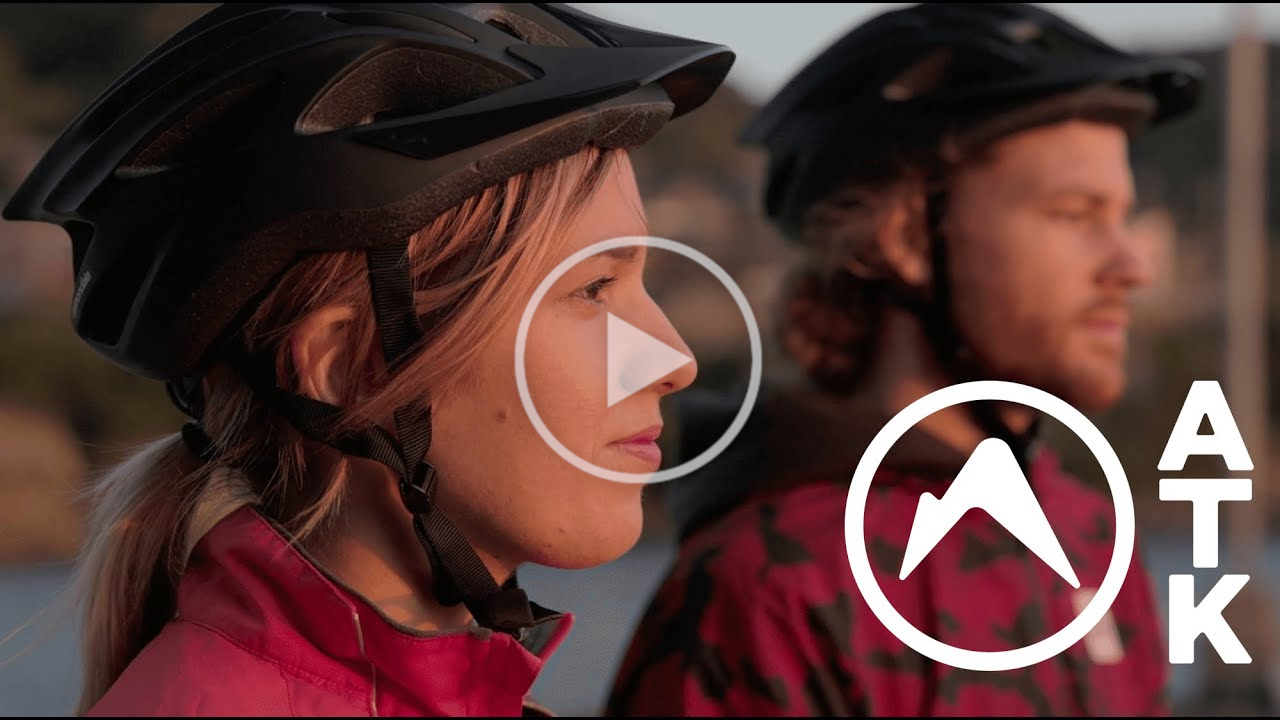 About Our Team
The Adventure Tourism Kyoto team is a small group of experienced providers that can handle everything from tour creation, to operations and reservation support, based right in Kyoto. We support travelers and travel agencies who are hoping to explore the areas just outside Kyoto City. Our plans include things you won't find in guide books or major tours, like small guesthouses, chances to interact with local residents, and the ability to experience this ancient land up close.
For inquiries, please inquire here.
Our Tours
See what adventure awaits you with these unique tours. How will you discover Another Kyoto?
Inquiries about Adventure Tours
*This form is for inquiries regarding Adventure Tours only. We will not respond to inquiries on other matters.
*For sign-up information for each tour, please refer to each individual tour page.