Seasons & Climate in Kyoto
Prepare for your trip to Kyoto by getting to know what the climate looks like in each season across this broad and beautiful prefecture.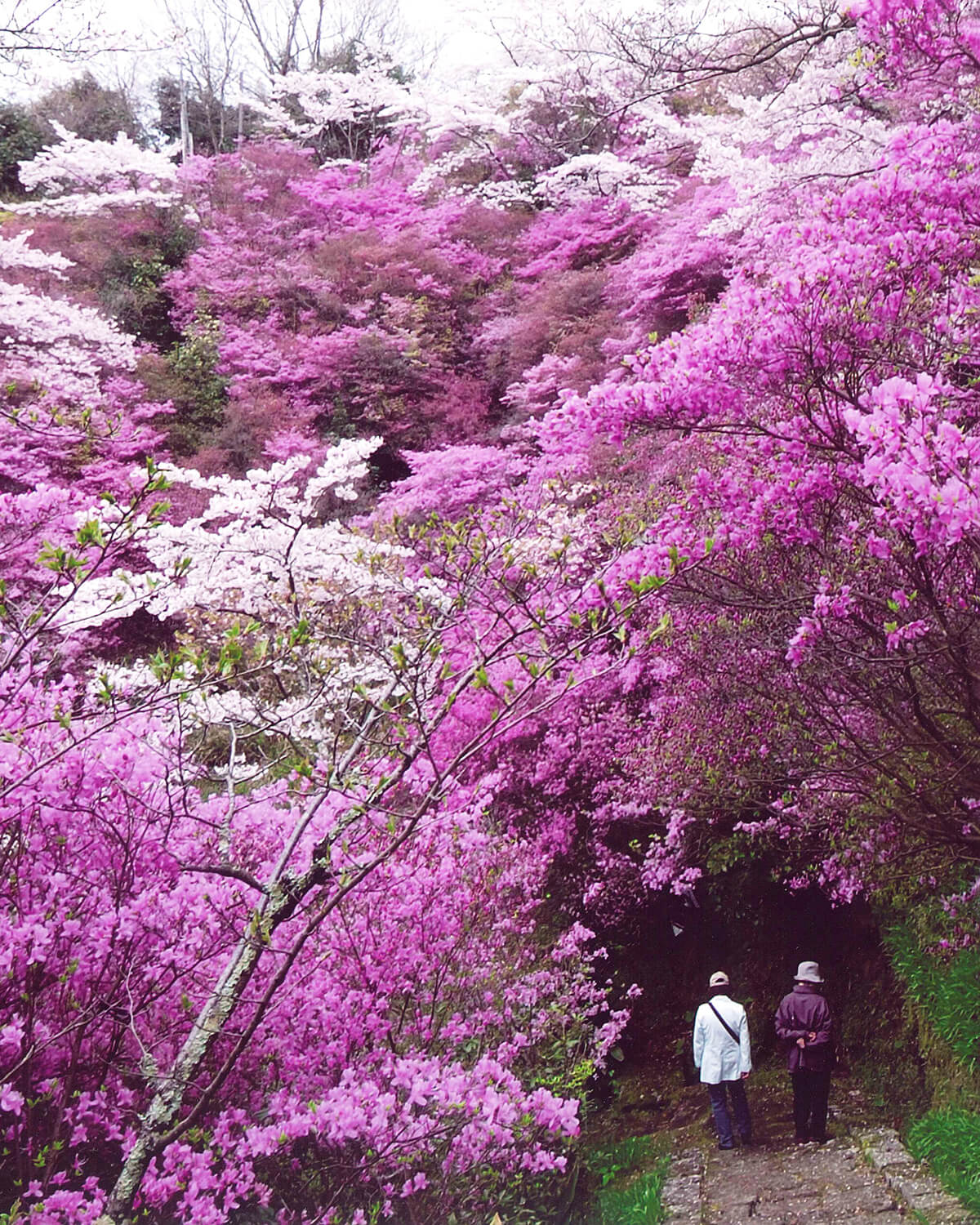 Spring
Springtime is one of the most magical seasons in Kyoto, when the landscape is dotted first with delicate pink plum blossoms, and then blanketed in exquisite, pale cherry blossoms. Though temperatures will start warming up during the spring months, you'll want to have a jacket or some layers when you head out to see the seasonal blooms. Be aware that especially in the north of Kyoto Prefecture, though, spring temperatures can still drop quite low once the sun goes down.
Average maximum temperature:19.2°C / 66.6°F
Average lowest temperature:7.8°C / 46°F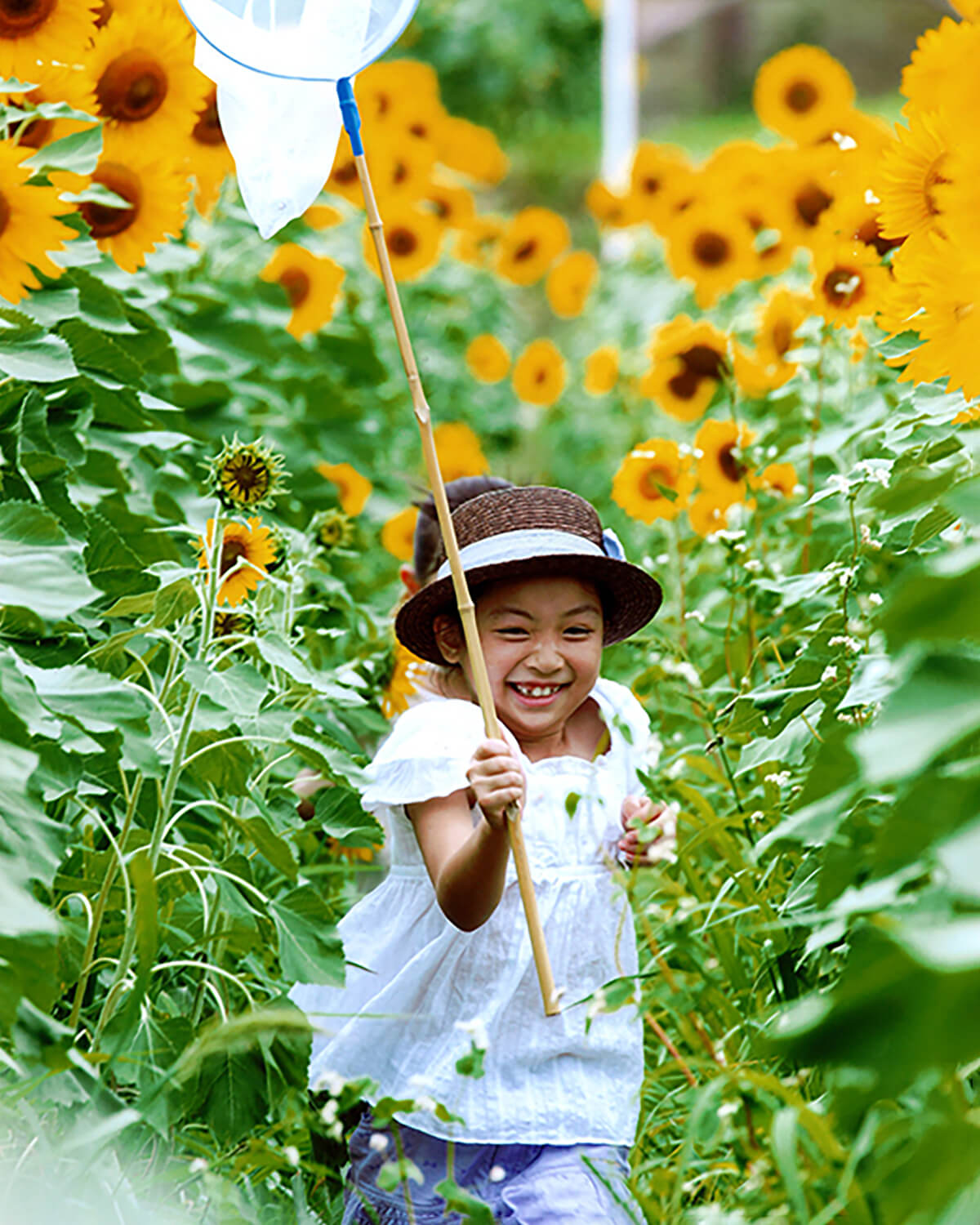 Summer
Kyoto summers are famously steamy. In the streets of Kyoto City the humidity can greatly intensify the summer heat, so it's a good idea to imitate the locals by traveling with a bottle of water, tea, or a sports drink, and a handheld fan. Across Kyoto Prefecture, though, the warm weather means lush, green vistas as far as the eye can see, and sparkling clear beaches along the northern coast. It's a wonderful time to go sightseeing and experience some of the outdoor activities Kyoto has to offer, but be sure to rest and hydrate, too.
Average maximum temperature:30.3°C / 86.5°F
Average lowest temperature:21.4°C / 71.52°F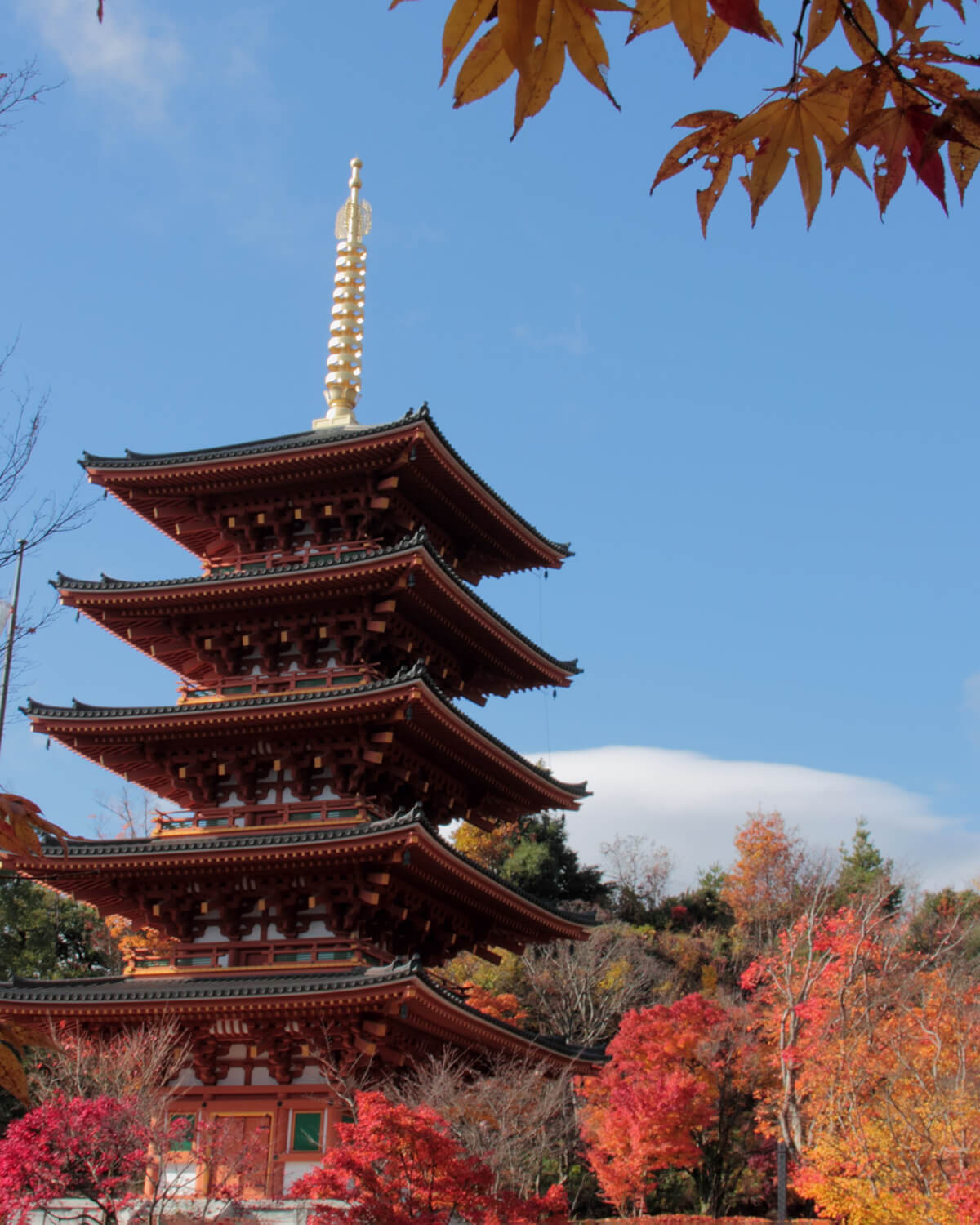 Fall
Fall in Kyoto brings with it another seasonal delight: the changing colors of the brilliant autumn leaves. To catch a glimpse of these early in the season, you'll want to head to Kyoto's mountains and forests, where the colors will turn sooner. Early fall in Kyoto has balmier evenings than in the springtime, but this can change rapidly around November, and especially in Kyoto's forested areas.
Average maximum temperature:20.4°C / 67°F
Average lowest temperature:12.8°C / 55°F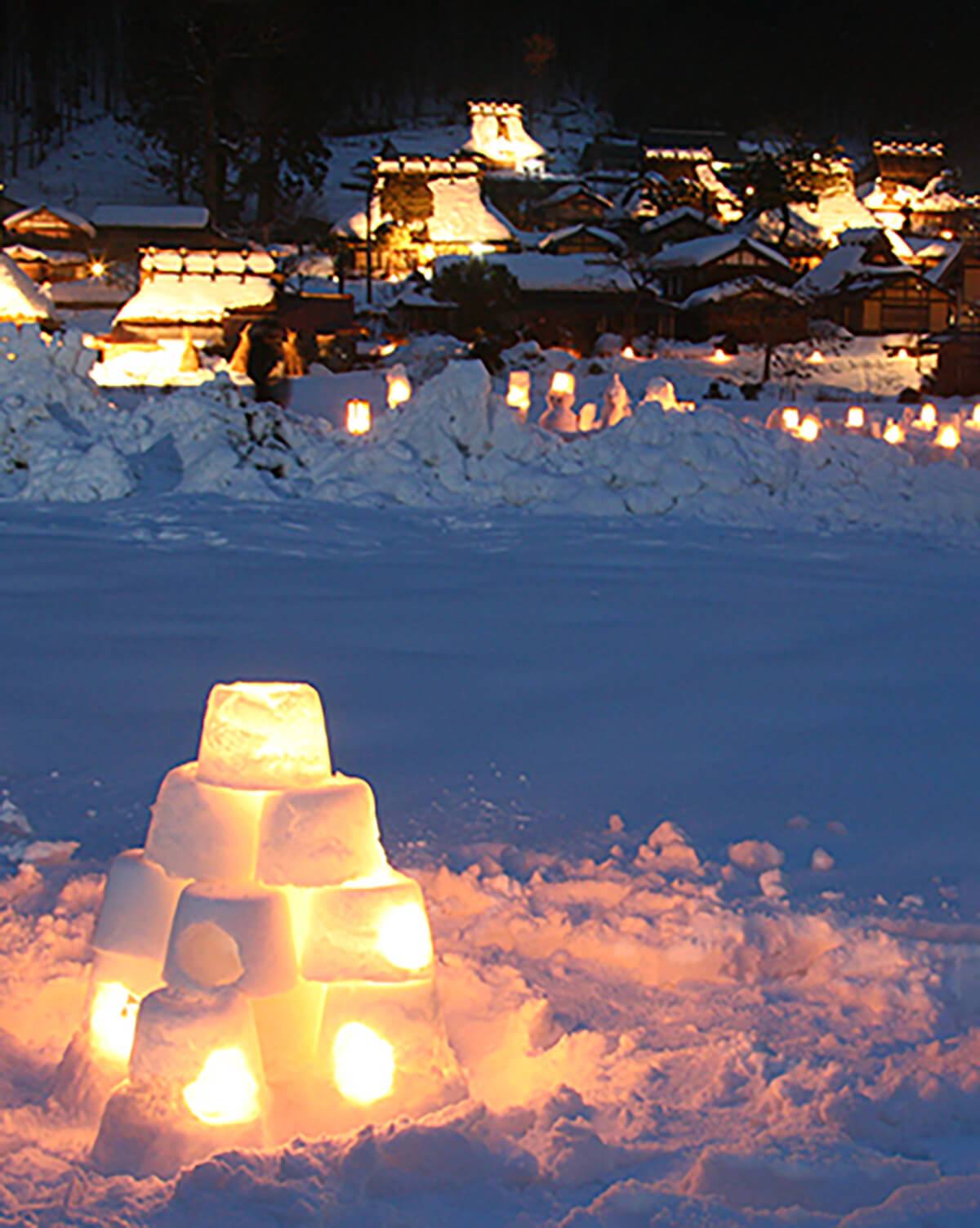 Winter
The chill of winter makes delicious seasonal dishes and a stay in a traditional ryokan all the cozier in Kyoto. Once again, temperatures may vary quite a bit from north to south, and they may dip quite low in the higher elevations of Kyoto's forested areas, and even in its tea country. You'll want to bundle up bit when you head out, but there are wonderful winter scenes to be found, as well, and in some parts of the prefecture, you may even be lucky enough to catch a magical dusting of snow on the roofs of temples or traditional thatched homes.
Average maximum temperature:9.7°C / 49.5°F
Average lowest temperature:1.4°C / 34.5°F