Woodland Kyoto
Off the beaten path Cherry Blossom viewing spots in KYOTO MIYAMA
Time required :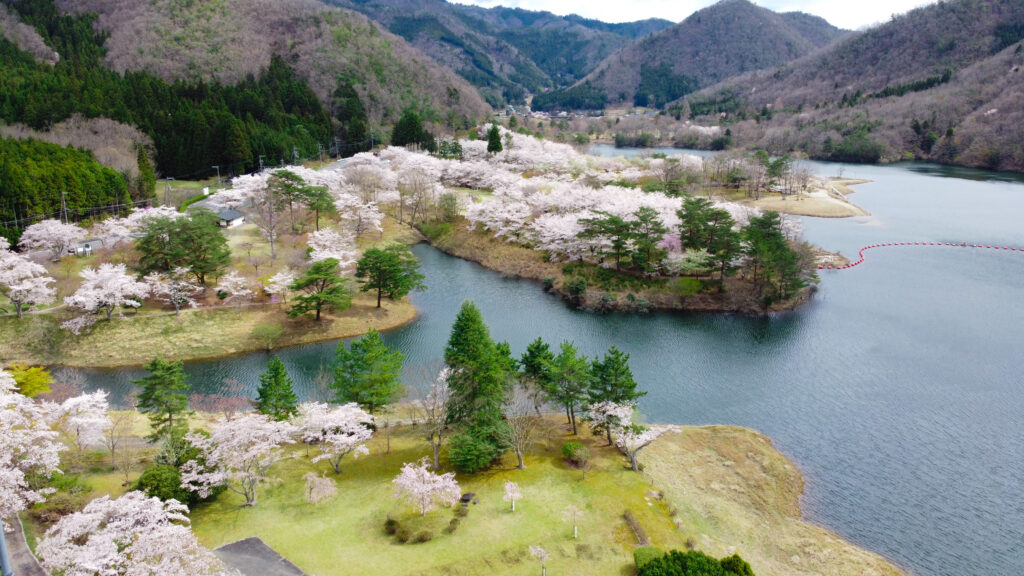 Planning dream to trip in spring to see cherry blossom? Why not take a relaxing spring trip to Kyoto Miyama away from the hustle and bustle of the city. The region is just 50 kilomters north of Kyoto City. The most well known spot in the region is Miyama's thatched village, but there are other spots you can enjoy sakura viewing. Full bloom timing is approximately one week behind Kyoto City and they are equally stunning as most of famous sakura spots in the city.
1

Ohno Dam Park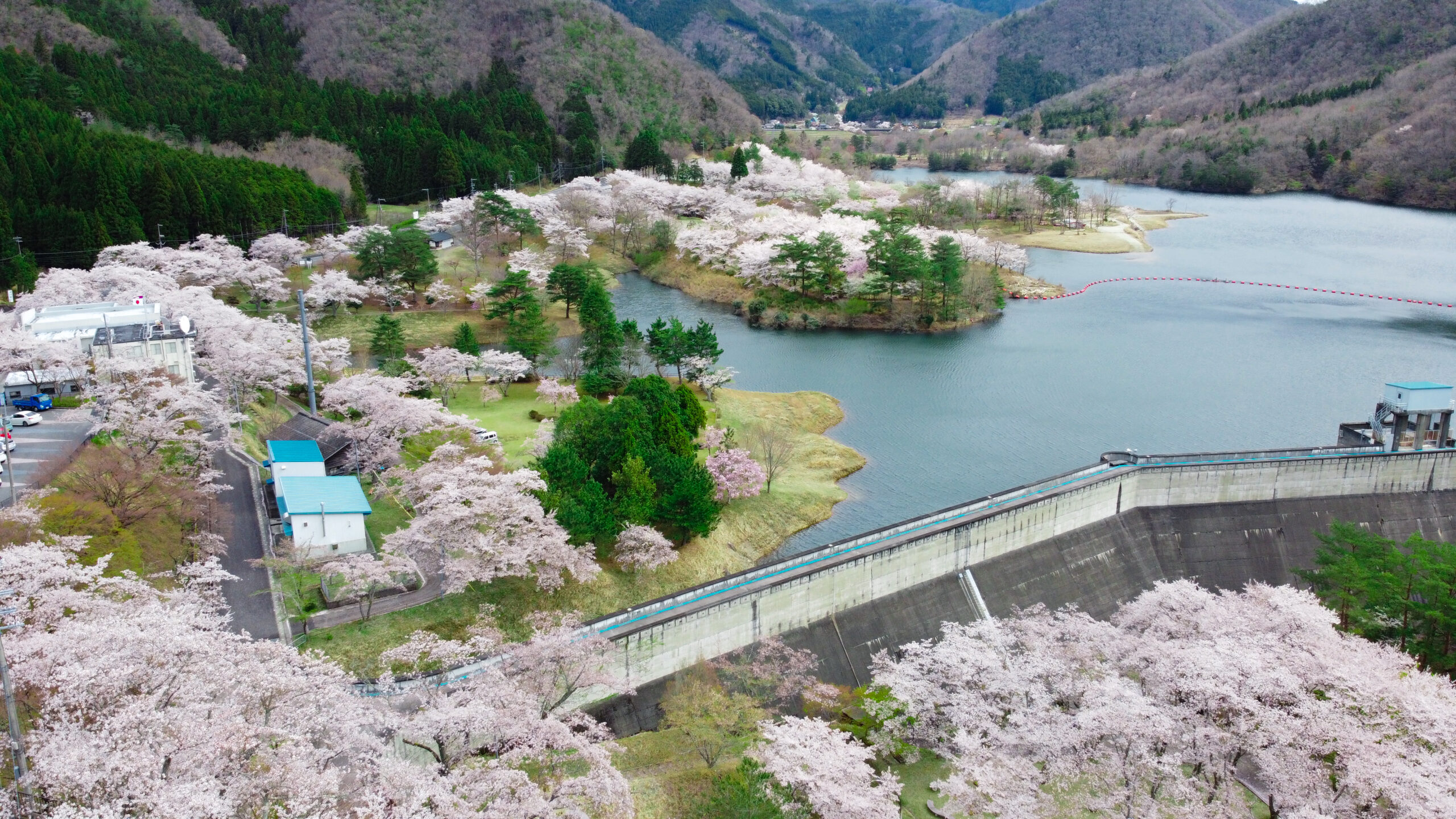 Ohno Dam Park is the most famous cherry blossom viewing spots in Miyama. 1,000 cherry trees blooming along the dam lakeside!

Located at very west side of Miyama Town, Ohno Dam is the first multipurpose dam in Kyoto Prefecture for flood-control and electricity production which was constructed in 1961. 1,000 cherry trees were planted by locals by hands when the dam construction had been completed. When they are in full bloom in early April, a lot of visitors come to enjoy viewing cherry blossom. You can also enjoy cherry blossoms while driving alongside of the dam park on Pref. Route 12.

Sakura Festival (Cherry Blossom Festival) is held in mid-April every year.
Access
2

HIraya Bridge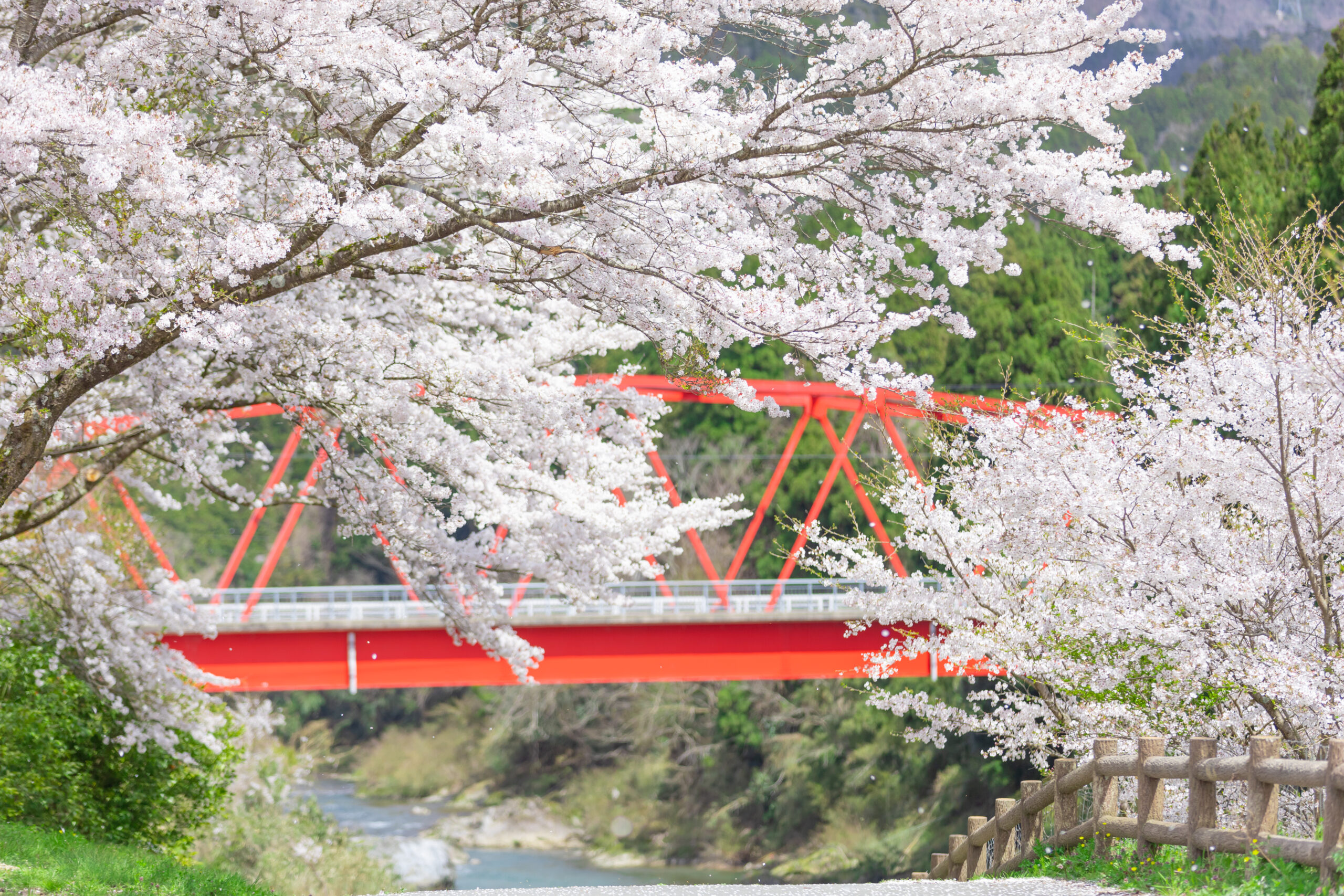 The bright red bride located near the Miyama's Roadside Station is the gateway to Miyama via Route 162 from Kyoto area. The collaboration of the red bridge and the gorgeous pink color is so beautiful that makes you want to take pictures.
3

Miyama's Roadside Station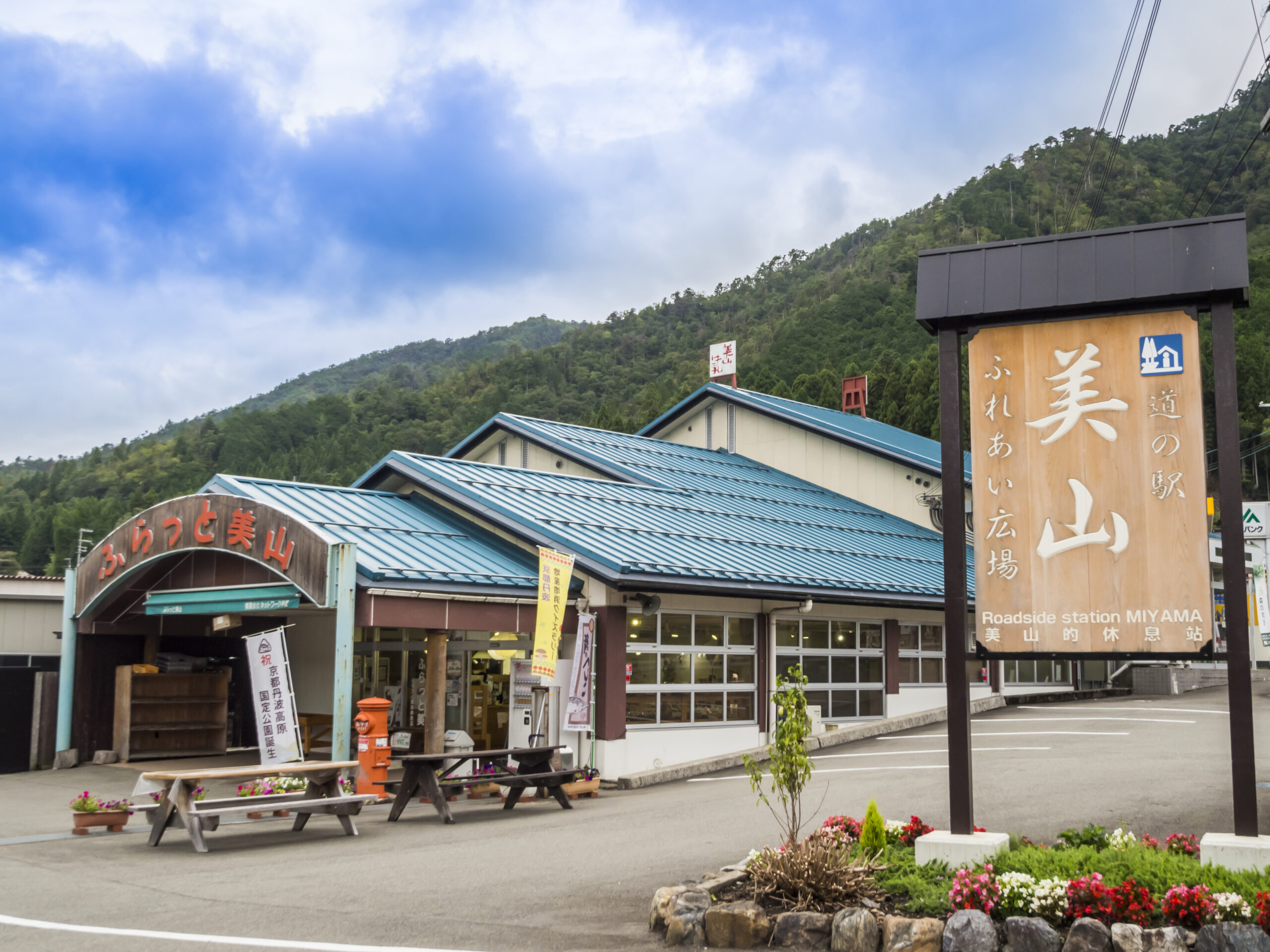 Access
4

Miyama's Thatched Village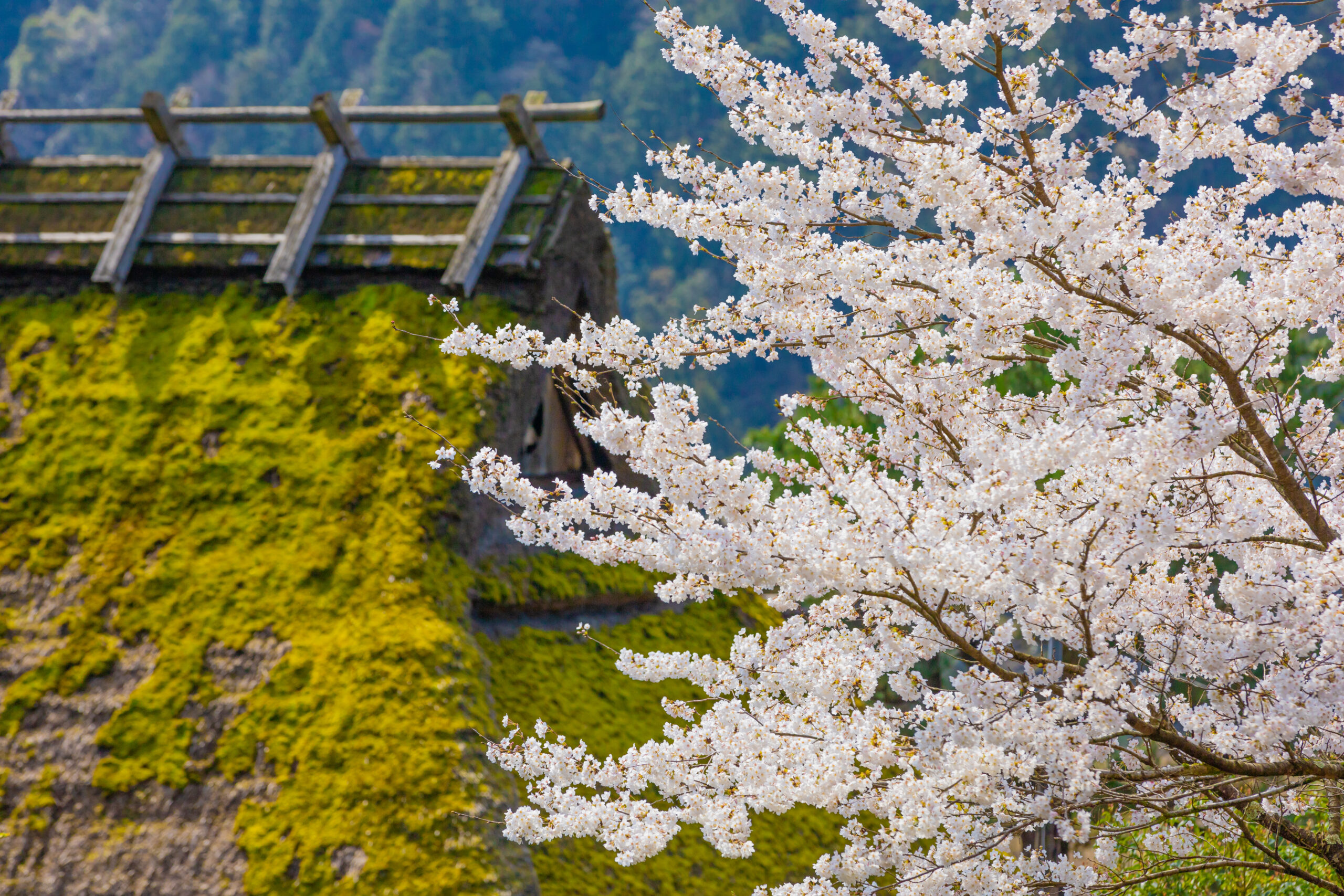 If you come to Miyama, you cannot miss visiting the village of thatched roof houses. Although not many cherry blossom trees, it's a popular spot for strolling among quaint scenery oblossoms and thatched roof houses.
Access
5

Cherry blossom trees lining the road along the clear stream of Yura River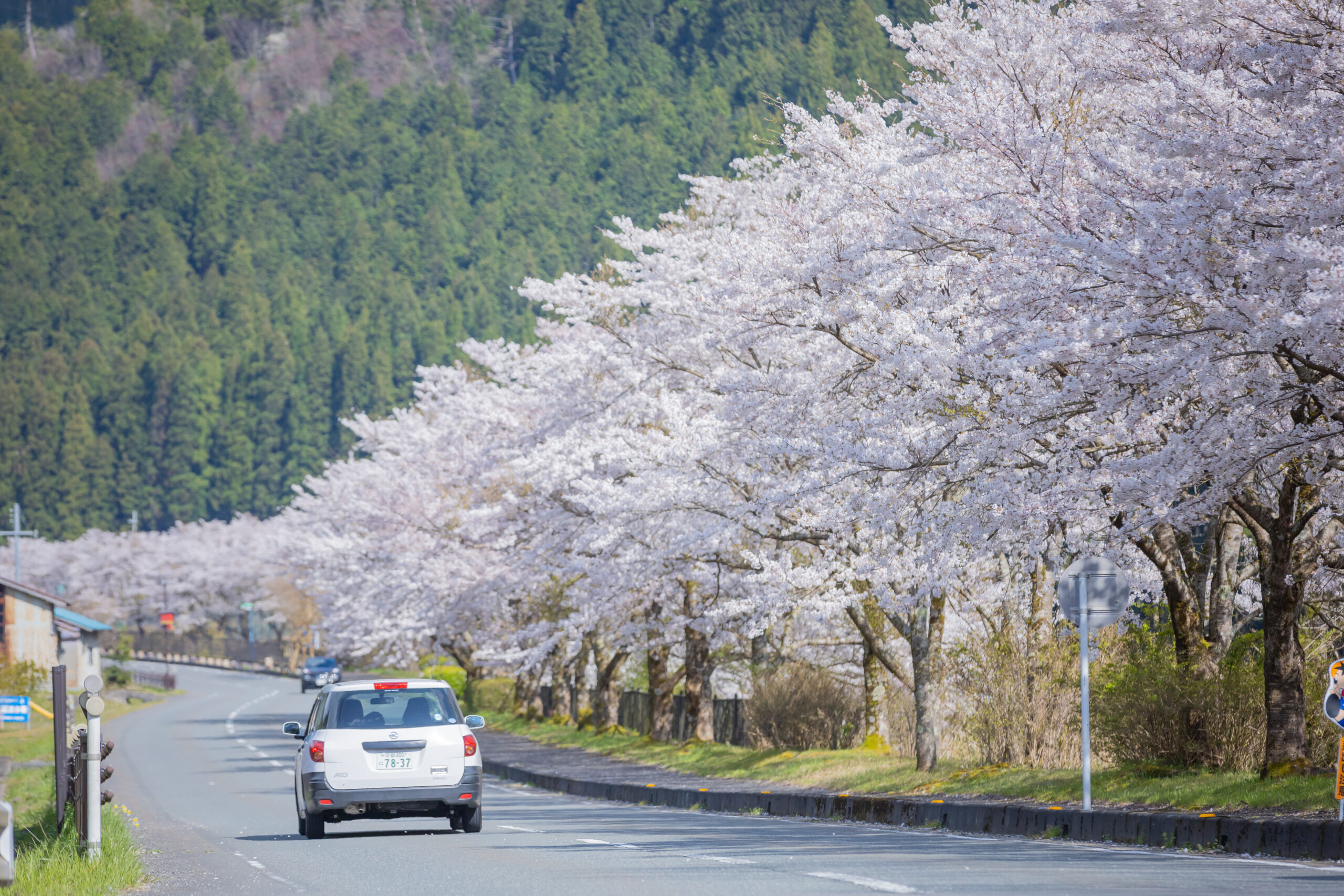 The pristine waters of Yura River flow the heart of Miyama from east to west. Alongside the river, there are many cherry blossoms viewing spots but most recommended spots lie upstream from Miyama's thatched village.