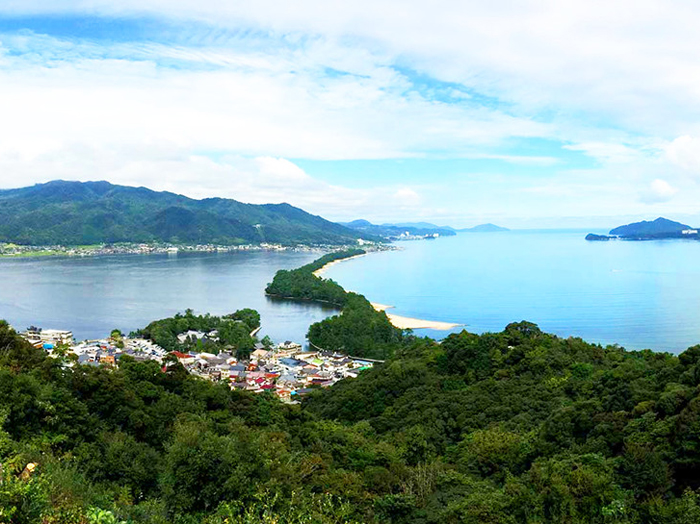 This course will take you by train around northern Kyoto, where you can enjoy beautiful views of Kyoto by the Sea and delicious dishes from the Japan Sea. The scenic views of Amanohashidate, one of Japan's three most famous scenic views, and the funaya boat houses of Ine are not to be missed. Unwind from your travels at a hot spring spa in Amanohashidate. In "Woodland Kyoto," take a tour of Fukuchiyama Castle, built by the famous Japanese warrior Akechi Mitsuhide. Enjoy beautiful views on the Hozugawa River boat ride from Kameoka as you wend your way to Arashiyama in Kyoto. Arashiyama is Kyoto's archetypal spot for beautiful views of the ever-changing seasons.

Take the Kansai Airport Express Haruka from Kansai International Airport to Kyoto, where you'll transfer for the Maizuru Limited Express train bound for Higashi Maizuru.
By Kansai Airport Express Haruka (JR Kansai Airport Line)/Maizuru Limited Express (JR San'in Line): 3 hrs 30 mins
Day 1
1

Maizuru City (Rock Oyster)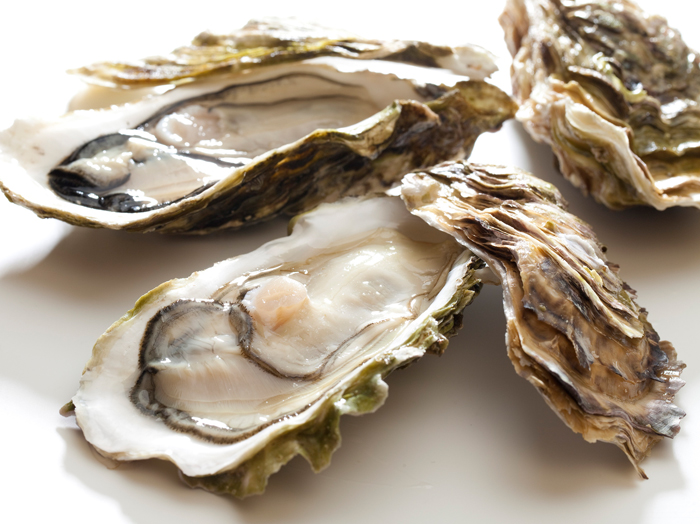 Iwagaki rock oysters grown in Maizuru Bay are typical summer fare in Maizuru. Iwagaki oysters have more meat than normal oysters, and there are plenty of restaurants in the city where you can enjoy seafood dishes using Iwagaki oysters and other seafood.

Accommodations (in Maizuru/around Higashi Maizuru Station)
20 min walk
Day 2
2

Maizuru City (Red Brick Warehouses)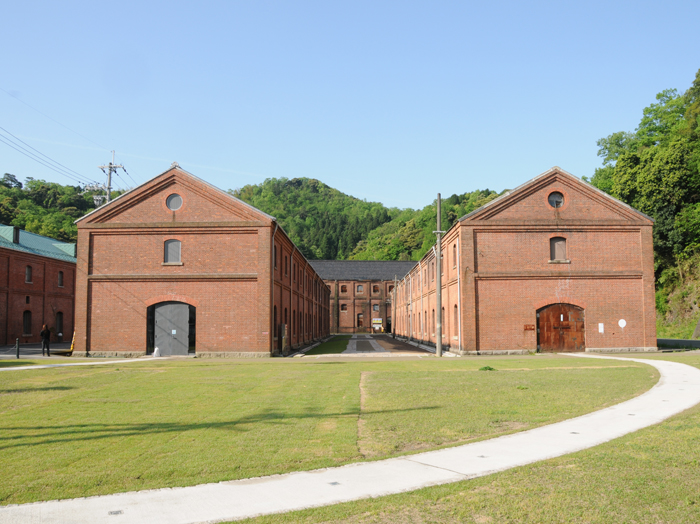 These red brick warehouses are historical buildings built by the former Japanese Navy and are important Japanese cultural heritages. They have often been used as a backdrop for movies. You'll also find a café and museum housed here.
50 min by train
3

Amanohashidate (Amanohashidate View Land)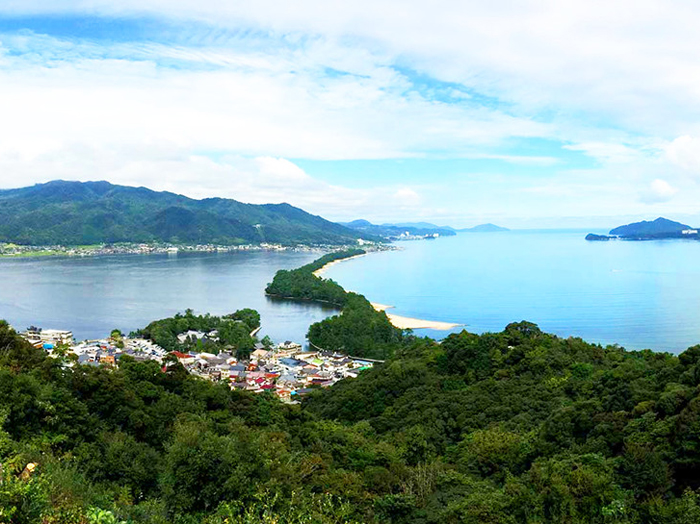 Amanohashidate View Land is representative of Miyazu and an excellent spot to see Amanohashidate. The view from here is called hiryukan because it looks just like a dragon taking flight when looked at from between your legs. Enjoy a stroll in the sky on the dragon-shaped veranda.

Accommodations (around Amanohashidate Station)
1 hour by bus
Day 3
4

Ine Town (Ine Funaya Houses)
Even today, Ine still looks like a Japanese traditional fishing village. The first floors of funaya boat houses here are to moor the boat, while the second floors are the actual house. These houses stand right on the end of the water, so from a pleasure cruise they look just like they are floating on the sea. Around 230 funaya stand surrounding Ine Bay.
1 hour by bus
5

Amanohashidate (Clam Rice Bowl)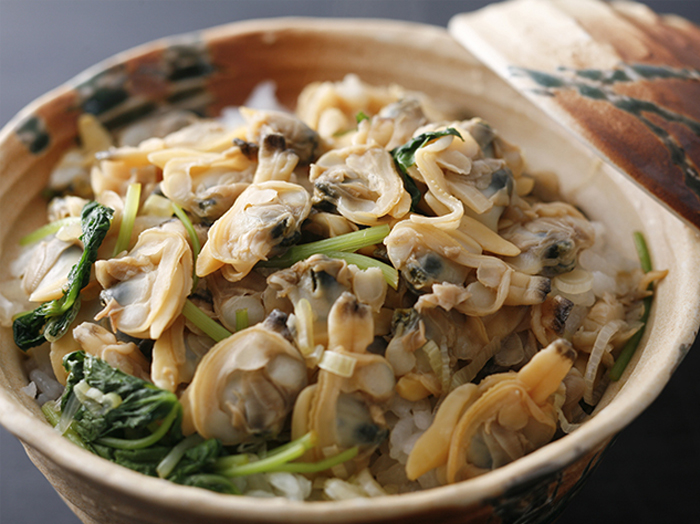 A famous dish made with fresh clams caught at Amanohashidate. Amanohashidate clams are thick and huge. Their flavor seeps into the rice and is delicious.
40 min by train
6

Fukuchiyama City (Fukuchiyama Castle)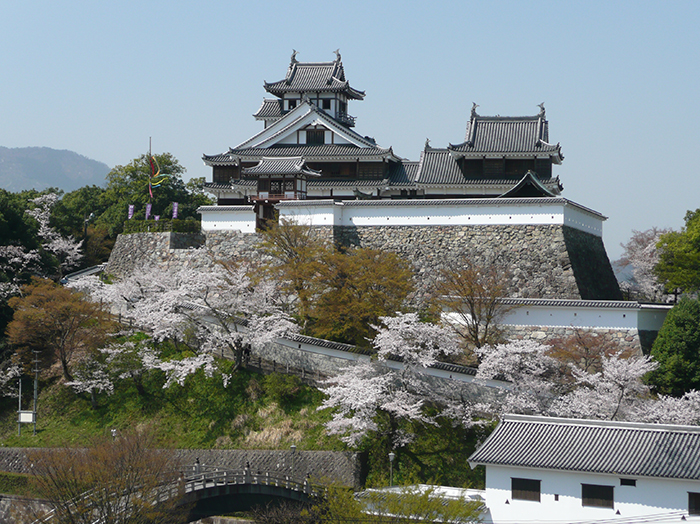 Fukuchiyama Castle was built by Akechi Mitsuhide, a famous Japanese warrior. You can get a view of Fukuchiyama from the tower, and the castle is famous in Spring for cherry blossoms.

Accommodations (Yunohana Onsen/around Kameoka Station)
1 hour 10 minutes by train
Move to Yunohana Onsen from Kameoka Station by free shuttle bus from the spa
Day 4
7

Kameoka (Hozu-gawa River Boat Ride)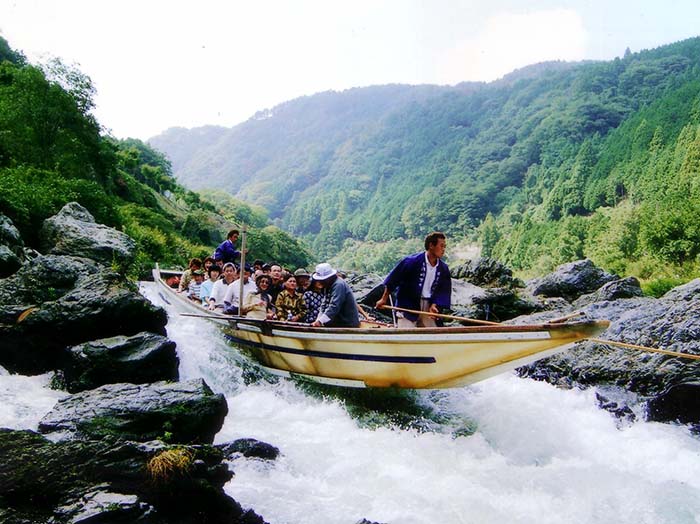 The Hozugawa River boat ride is a thrilling 1.5 hour boat trip through the ravine from Kameoka to Arashiyama. From cherry blossoms in Spring and verdant green in summer to changing leaves in fall and snowy vistas in winter, the boat trip offers a beautiful scene in every season.
5 min walk
8

Arashiyama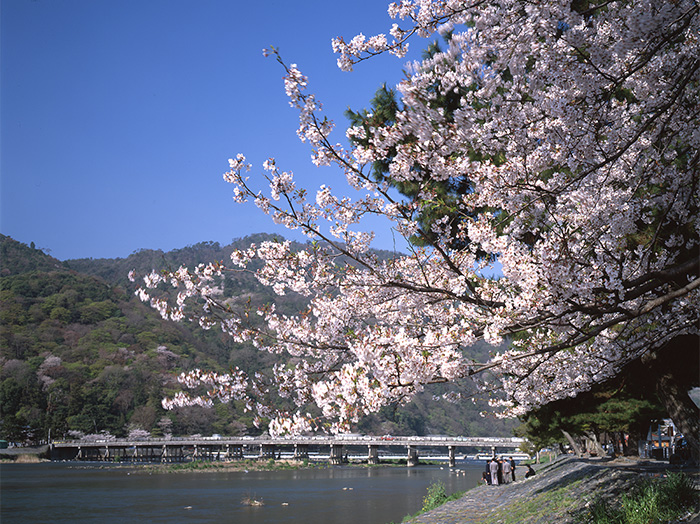 Arashiyama is Kyoto's archetypical tourist spot. It's famous for cherry blossoms in the Spring and changing leaves in the fall, and sees numerous tourists. You can gaze out at the beauty of Arashiyama from Togetsukyo Bridge over the Katsuragawa River. The beautiful path through the bamboo forest spreading north from Tenryu-ji Temple is also highly recommended.
15 min by train
9

Kyoto City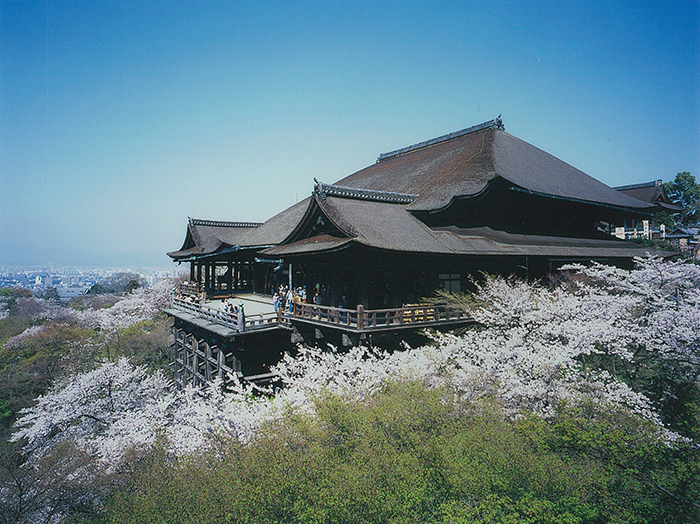 Tofuku-ji Temple is Japan's oldest and largest temple. It features a beautiful dry rock garden and is famous as a primary spot for fall leaves in Kyoto. You can see fall leaves from Tsutenkyo Bridge over the ravine.
Kiyomizu-dera Temple is a famous temple in Kyoto. Enjoy a seasonal view of the city from the wooden veranda of the main shrine, it stands as high as a four story building.

Accommodations (in Kyoto City/around Kyoto Station)
30 min by train
Day 5
10

Osaka

Osaka Castle was built by Toyotomi Hideyoshi, a famous Japanese warrior. You can see Osaka City from the castle tower. Abeno Harukas stands at 300m and is Japan's tallest building. You can see all the way to Kyoto and Kobe from the building's observation deck. Enjoy a stroll along the waterfront or shopping in Dotombori, a symbol of Osaka's bustling Minami quarter.