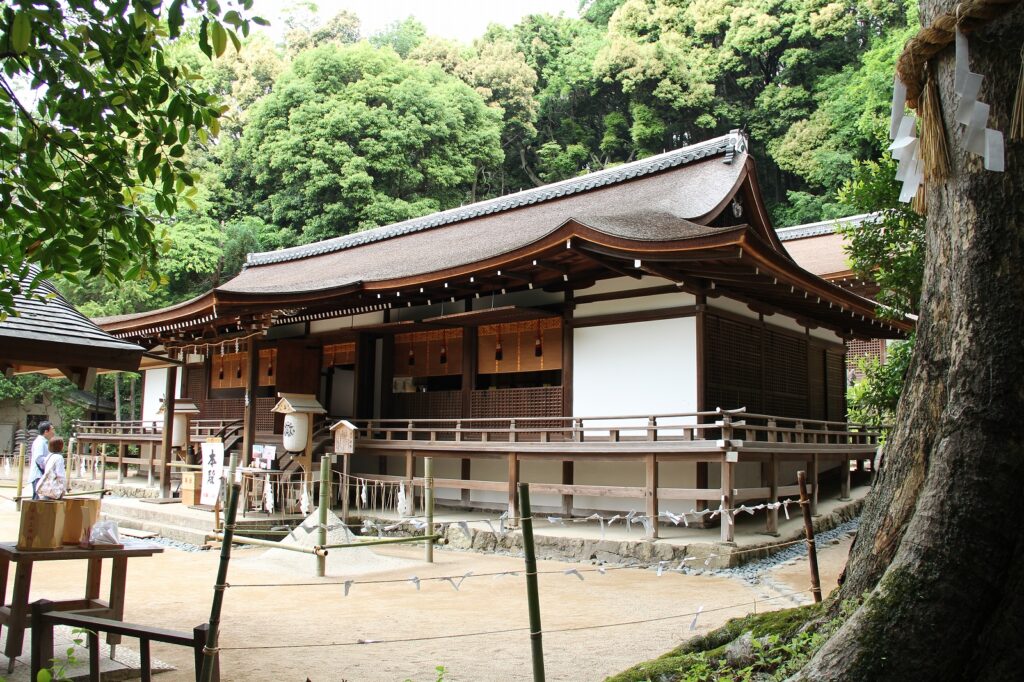 The suburbs of Kyoto with its own history, historical landmarks, scenery, and specialties nurtured by different climates has a different look and feel from the main city. Luckily, it is just a quick hop out of Kyoto City. Here's a course that makes efficient use of public transportation as you tour around everything from streets that still have an ancient feel to them to famous tourist spots popular with people from all over the world and power spots where you can get in touch with nature.

Take the Kansai Airport Express Haruka from Kansai International Airport to Kyoto.
By train (Kansai Airport Express Haruka (JR Kansai Airport Line) to Kyoto): 1 hr 20 mins
Day 1
1

Kyoto Tower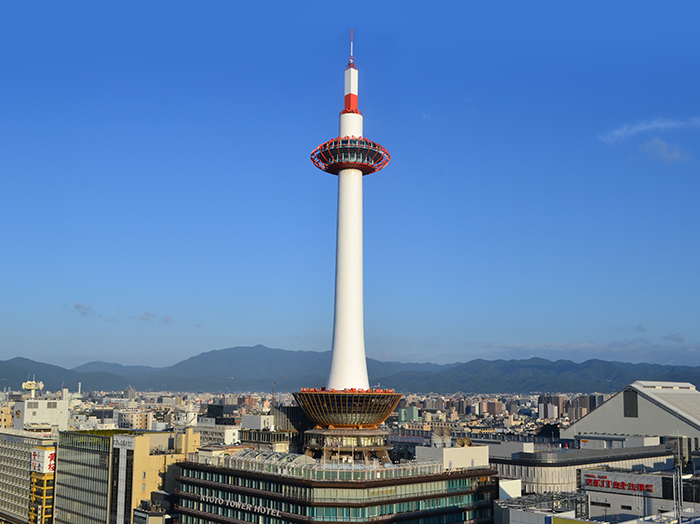 Kyoto Tower, the landmark of Kyoto City, stands at 131m. Inside you'll find an observation deck, restaurants, shopping levels, and a large public bath.

Accommodations (Yunohana Onsen/around Kameoka Station)

Move to Yunohana Onsen from Kameoka Station by free shuttle bus from the spa
20 min by train
Day 2
2

Kameoka and Arashiyama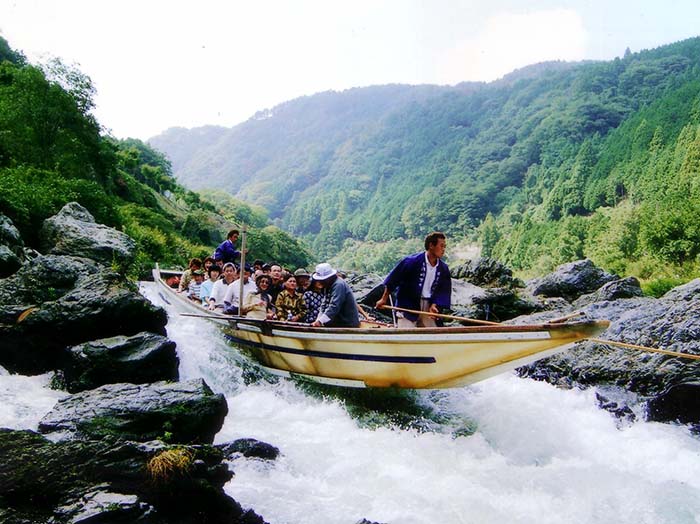 Enjoy picturesque views of the Hozukyo Ravine as you shoot the rapids in a small boat on the Hozugawa River Boat Ride. Once you arrive at Arashiyama, take a stroll on the Togetsukyo Bridge over the Katsuragawa River, around famous shrines and temples, and through the bamboo forest. Don't miss the popular tofu cuisine for lunch.
45 min by train
3

Uji City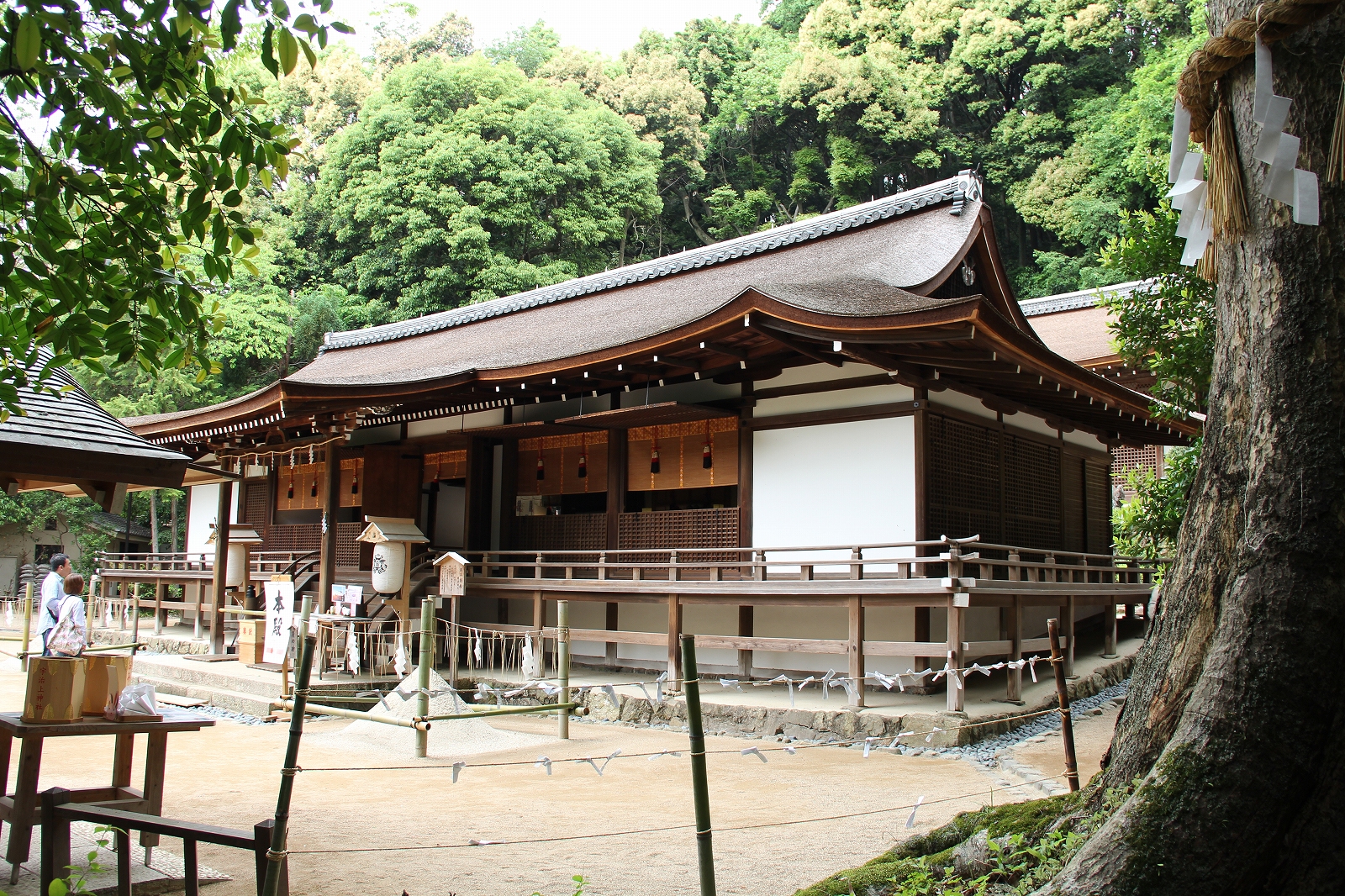 Uji is home to two world heritage sites, the Byodoin Temple and Ujigami-jinja Shrine. Stop off at the souvenir shops and cafes selling Japanese sweets that line the omotesando (main path) to Byodoin Temple on your way to this historical landmark. You'll find a wide variety of delicious matcha green tea sweets made using genuine Uji tea.

Accommodations (in Uji)
30 min by train
Day 3
4

Yawata City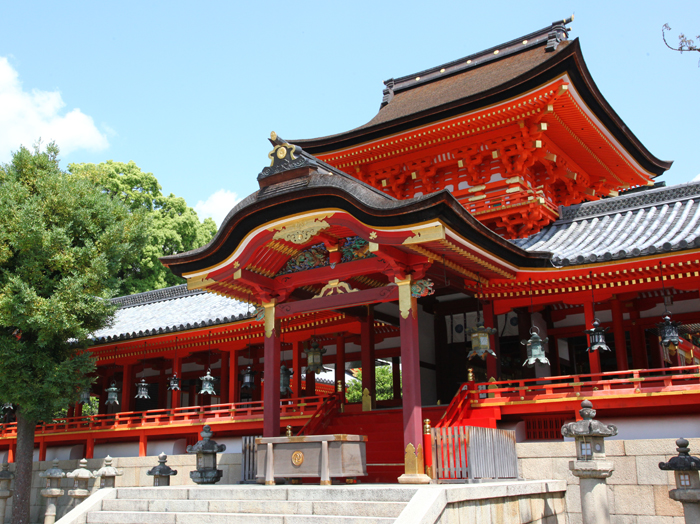 Iwashimizu Hachimangu Shrine is one of Japan's three largest Hachimangu shrines, and is Japan's leading talismanic shrine. After you visit the shrine, take a trip to Shokado Garden Art Museum. You can enjoy a typical Japanese Shokado lunch box at Kitcho, a restaurant located within the museum's garden.
25 min by train
5

Fushimi Inari Taisha Grand Shrine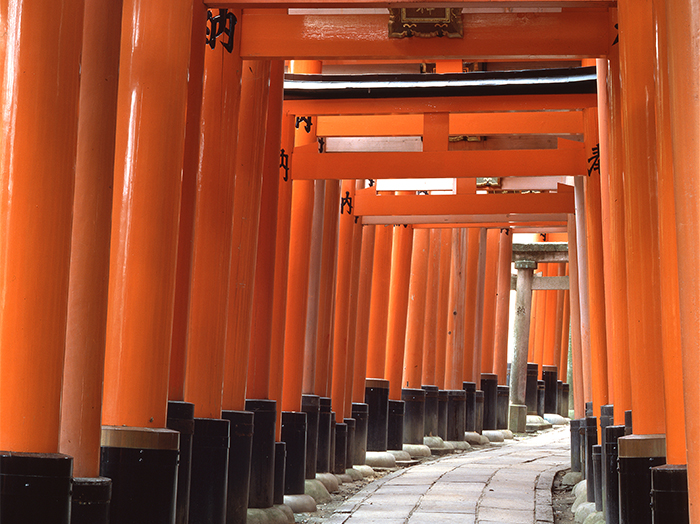 The head of all Inari shrines and a center of Japanese religious faith for 1,300 years. The corridor of vermillion lacquered torii gates create an indescribably mysterious atmosphere.

Accommodations (around Kyoto Station)
Day 4
6

Kyoto Otokuni Bamboo Grove area (Muko City, Nagaokakyo City, Oyamazaki Town)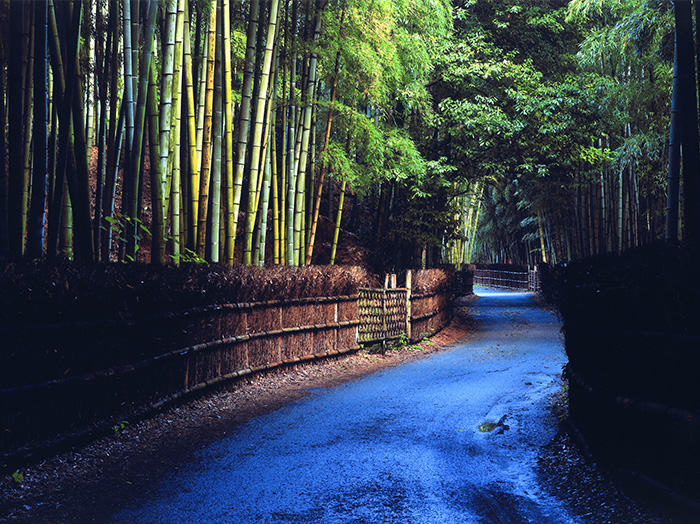 Muko, where high quality bamboo shoots are harvested, is home to a fantastical bamboo forest path. You can enjoy fresh bamboo shoot cuisine from late March to early May. Don't miss Nagaoka Tenmangu Shrine with its beautiful seasonal flowering plants and the Asahi Beer Oyamazaki Villa Museum of Art and its collection of Water Lilies paintings by Monet.
30 min by bus
7

Kyoto City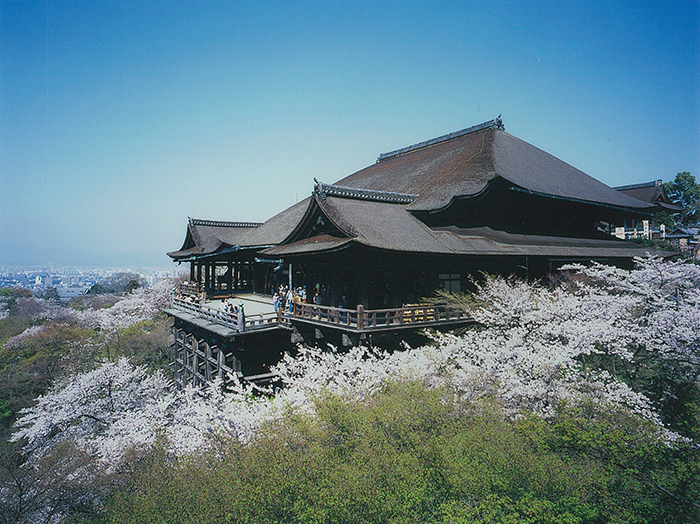 The main shrine of Kiyomizu-dera Temple is on the side of a mountain, and its veranda jutting out from the side of the cliff is a sight to behold. Inside the shrine grounds you'll find the Okuno-in Hall, the Amida-do Hall, and other cultural heritages. Aoi Matsuri, one of Kyoto's three main festivals, is held in town on May 15. It's an elegant procession through town, with participants dressed in Heian Period garb.

Accommodations (around Kyoto Station)
30 min by train
Day 5
8

Osaka

Take a tour around Osaka Castle, the symbol of Osaka, and enjoy a stroll and shopping in Dotombori. Then, head to Kansai International Airport from Tennoji Station.