Tennozan: A Turning Point for Japan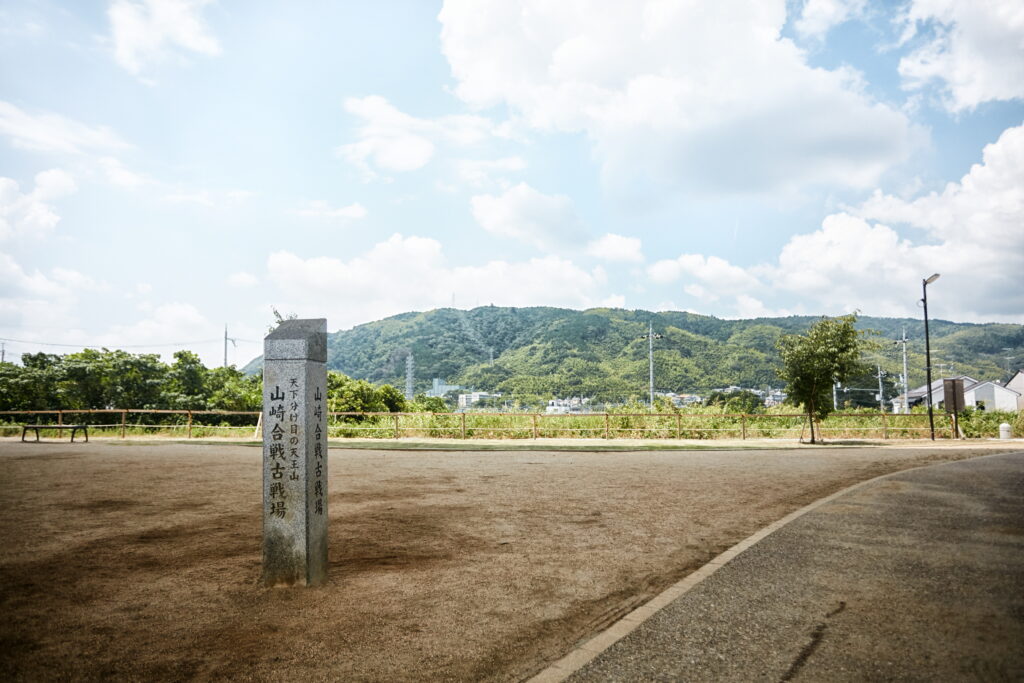 Standing at 270m (890 ft), Mount Tennozan overlooks the narrow plain between Kyoto and Osaka. At the height of the age of samurai, it played an important role in Japanese history. A pivotal battle was fought here that set the stage for the nation as it entered the pre-modern era.
In 1582, the powerful warlord Oda Nobunaga was assassinated in Kyoto by one of his samurai followers, Akechi Mitsuhide. Nobunaga had been close to conquering all of Japan under his banner, and his death left a power vacuum that Mitsuhide proved incapable of seizing for himself.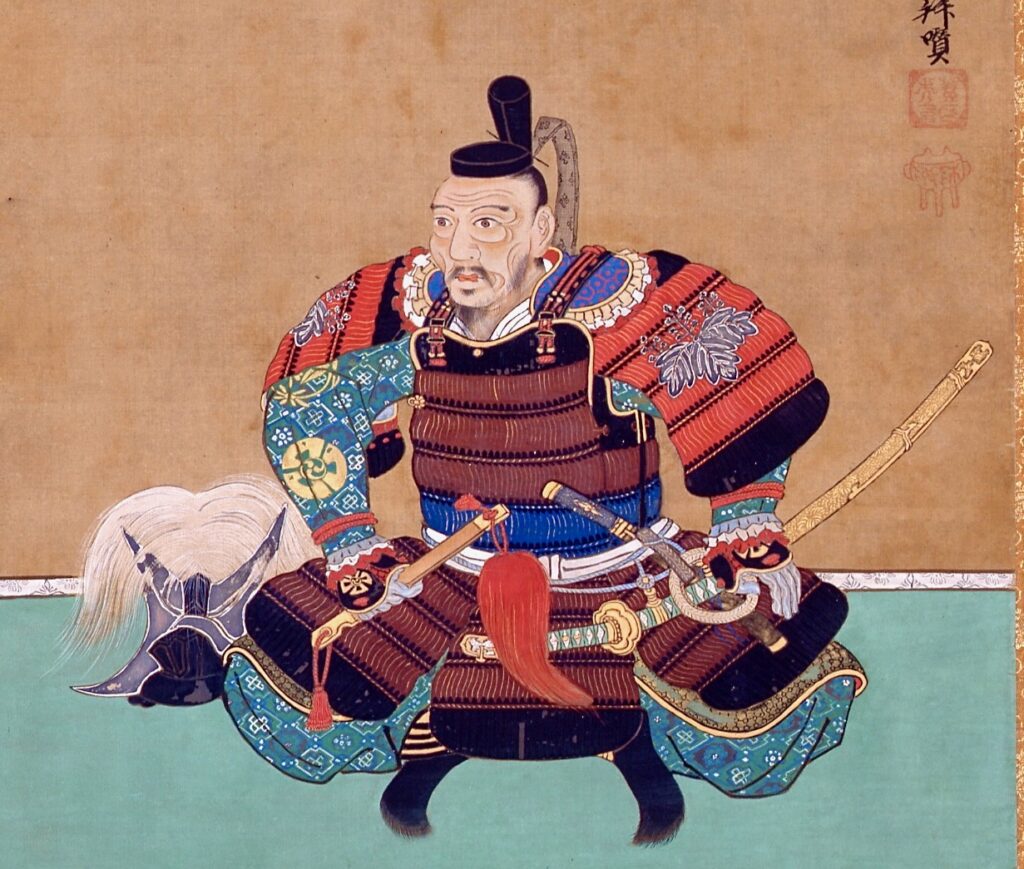 This is where the charismatic samurai Toyotomi Hideyoshi decided to step up and avenge his lord Nobunaga. Racing from western Japan with an army in tow, Hideyoshi engaged Mitsuhide on the plains below Tennozan. The Battle of Yamazaki ended with the assassin's defeat, in part due to Hideyoshi's strategic use of the mountain's geography for his base.
Hideyoshi would go on to establish a short but memorable reign and become one of Japan's most important leaders. The era of stability and prosperity that he and his successor would usher in can be traced back to the decisive victory at the foot of Tennozan.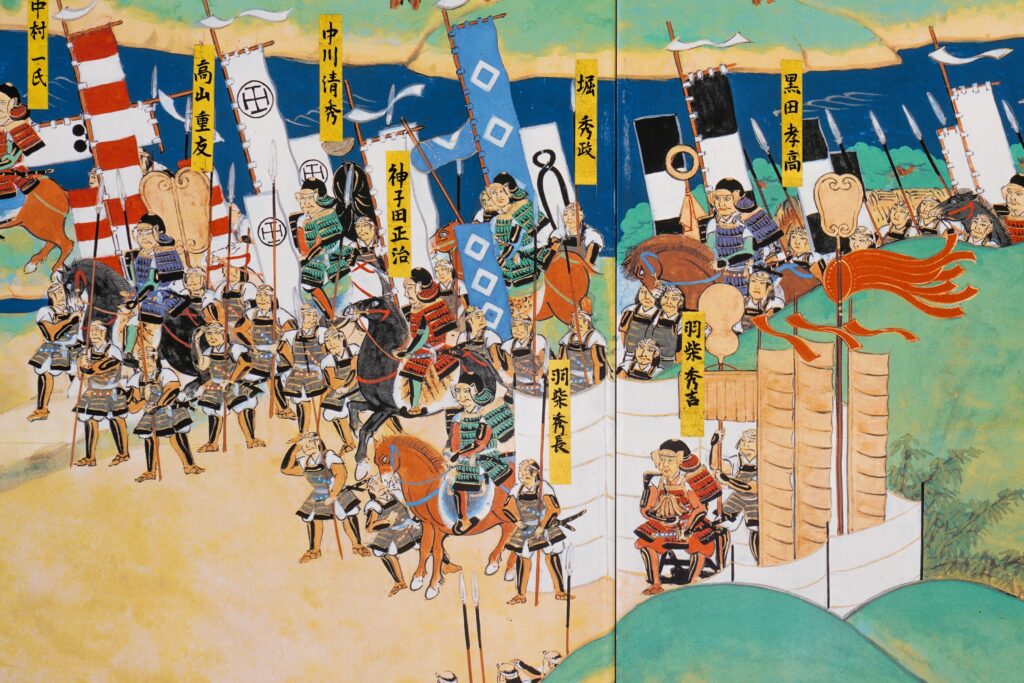 A stone marker indicates the battlefield today, but all other traces of the conflict have long faded from the landscape. With the story of the battle in mind, a hike up the mountain is an enjoyable way to relive one of the most momentous encounters of the samurai era.