Ancient shrines and seasonal surprises
This scenic section of the Yamashiro Kodo can easily be done in less than half a day, and makes for a great stop-off if travelling between Kyoto and Nara by train. This particular part of the route is situated in Ide Town, a small and rural jurisdiction of southern Kyoto Prefecture.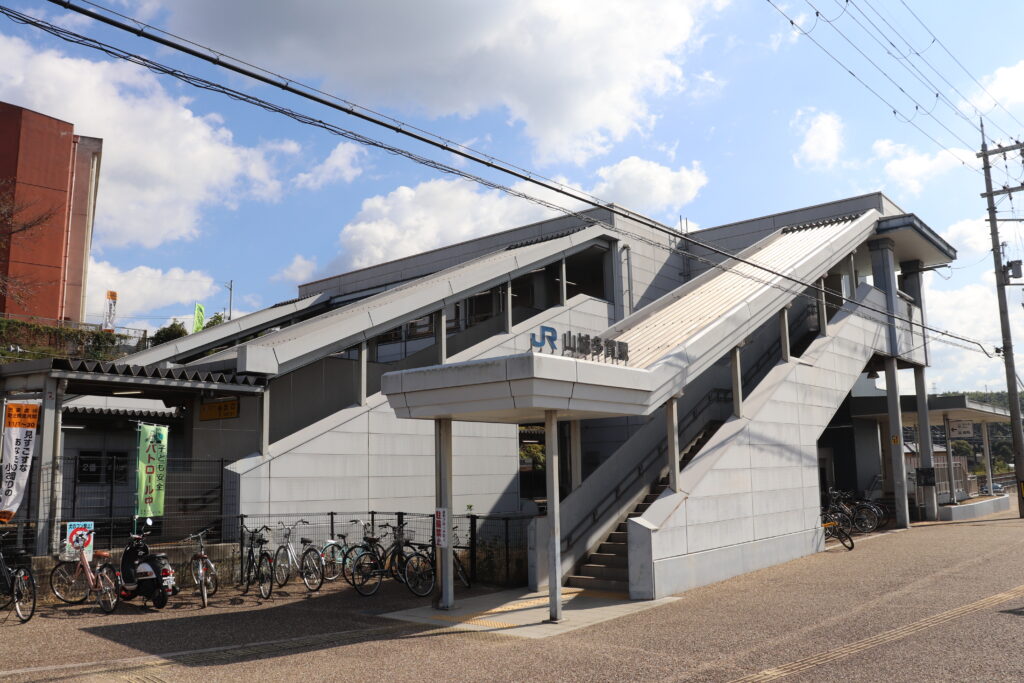 The hike starts at Yamashiro-Taga Station – head east out of the station and meander through the quiet backstreets, taking in the peaceful local village atmosphere of the area. After walking for 10 minutes or so along the countryside lanes you will arrive at the first stop of the day, Taka Shrine (高神社).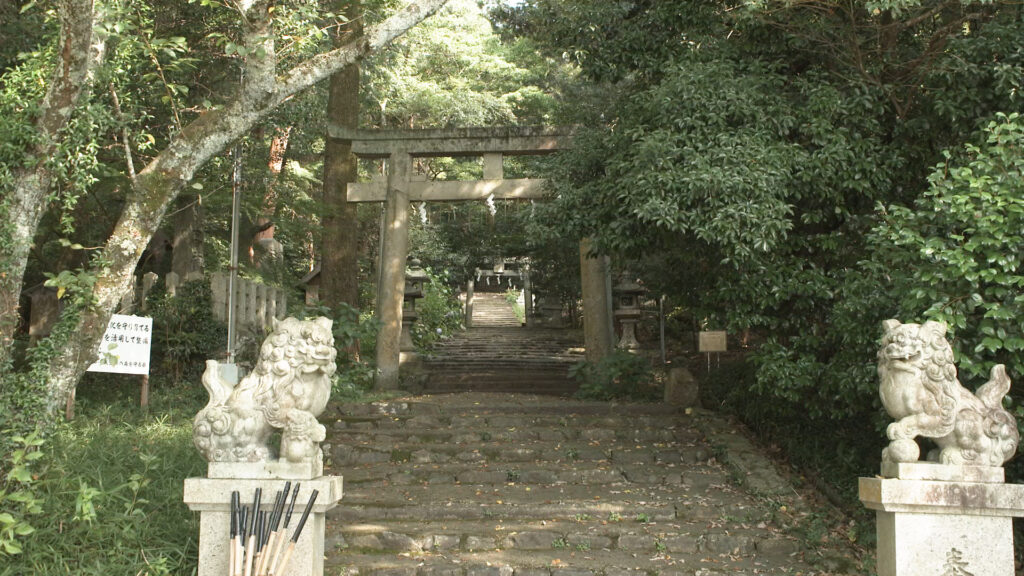 A long set of stone steps lead you up through the rich greenery of the forest, soon bringing you out at the shrine. Taka Shrine was founded in 711 and the main building, dating back to 1604, is designated as a Kyoto Prefectural Cultural Property. The shrine is significant as it was the first place on record in Japan where 'sarugaku' – an old form of theatrical performance from the Kamakura period (1185-1333) which pre-dates the more famous Noh plays – was performed, according to the shrine records of the same period.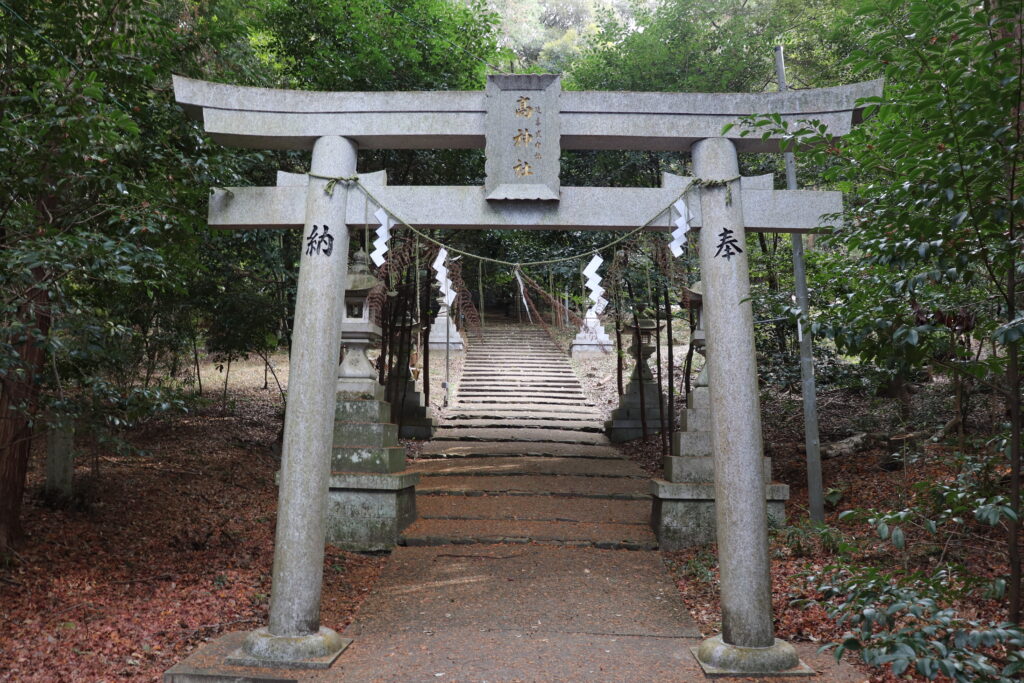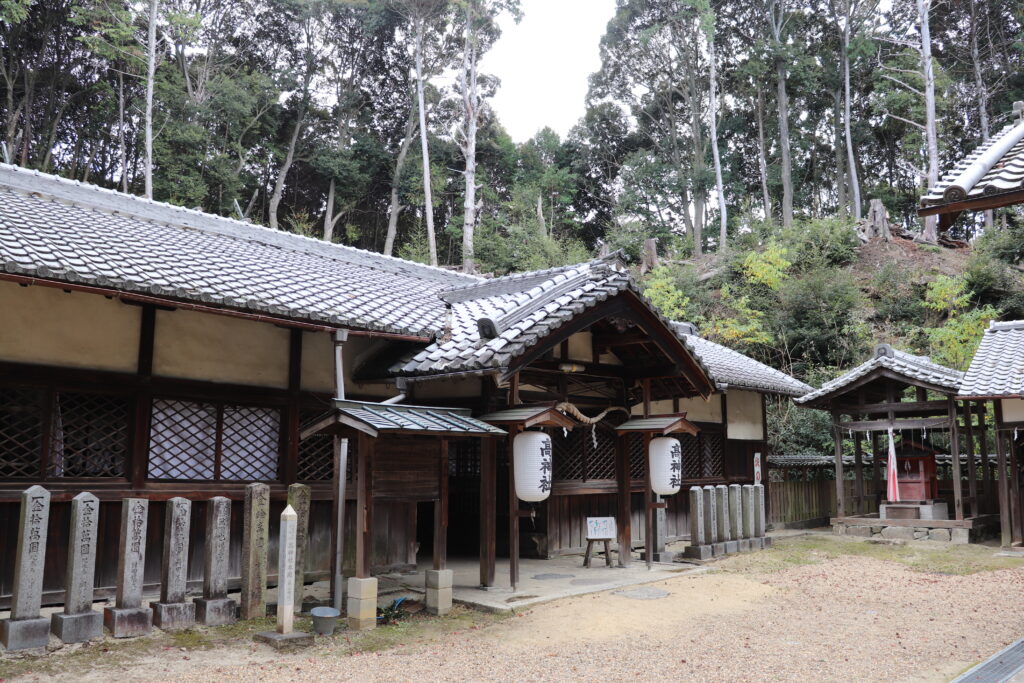 Next to entrance of the shrine you can also find Tanigawa Hotaru Park, which is a popular spot for observing fireflies (hotaru) as they flit around on balmy summer evenings around the beginning of rainy season (usually from mid to late June). Be sure to visit if you're in the area at the time!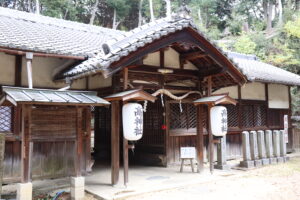 Taka Shrine
The Sacred Forest of Taka-Jinja Shrine has been selected as one of the 100 best scenic spots in Kyoto. Behind it, Taka-Jinja Shrine stands quietly. The main hall of the shrine was built in the Momoyam …