Discover Historical and Natural Treasures in Western Kyoto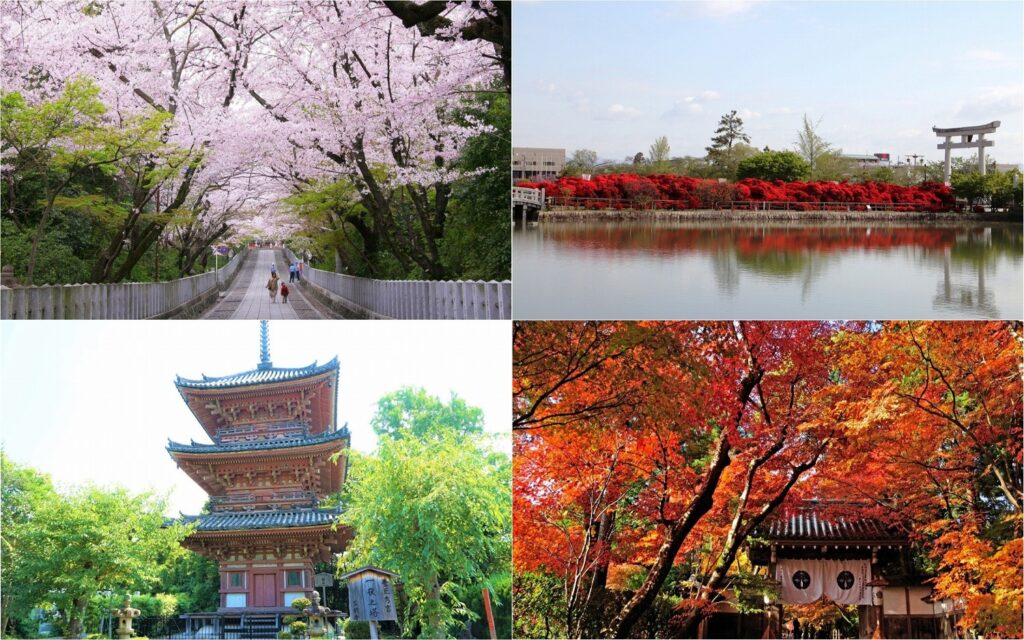 The area west of Kyoto City is the Otokuni district of Kyoto Prefecture. This district is comprised of Nagaokakyo City, Muko City, and the town of Oyamazaki. The main train stations in this area are reachable from JR Kyoto Station in about 15 minutes.
At first sight, Otokuni might seem like an unassuming residential district. It takes a second look to discover the incredibly rich history, magnificent temples, and art in this area.
Nagaokakyo was the capital of Japan for a brief period between the Nara period (710-784) and the Heian period (794-1185). Shrines and temples established in that era still exist today.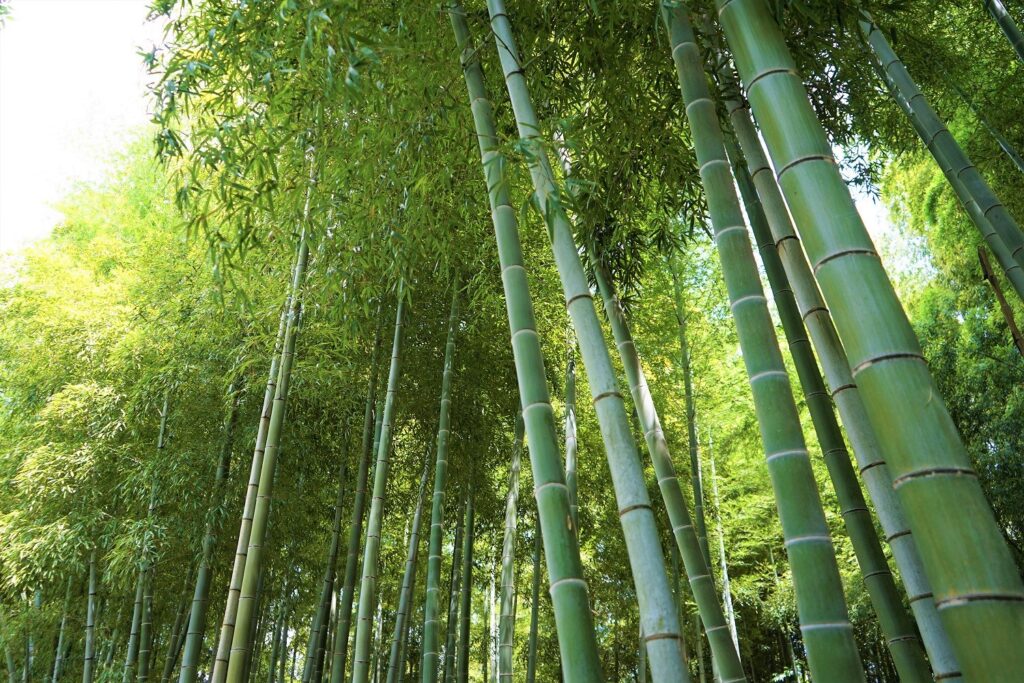 Home to a thriving bamboo culture, Otokuni is often called "the home of bamboo," or Take no sato. It also boasts picturesque scenery that gathers crowds of visitors for seasonal cherry blossoms and fall foliage.
We'll introduce ten wonderful places in Muko, Nagaokakyo, and Oyamazaki, along with tips on the best times to visit. These destinations will make you want to explore the lesser-known side of Kyoto!