8 Great Kyoto Activities for Tea Lovers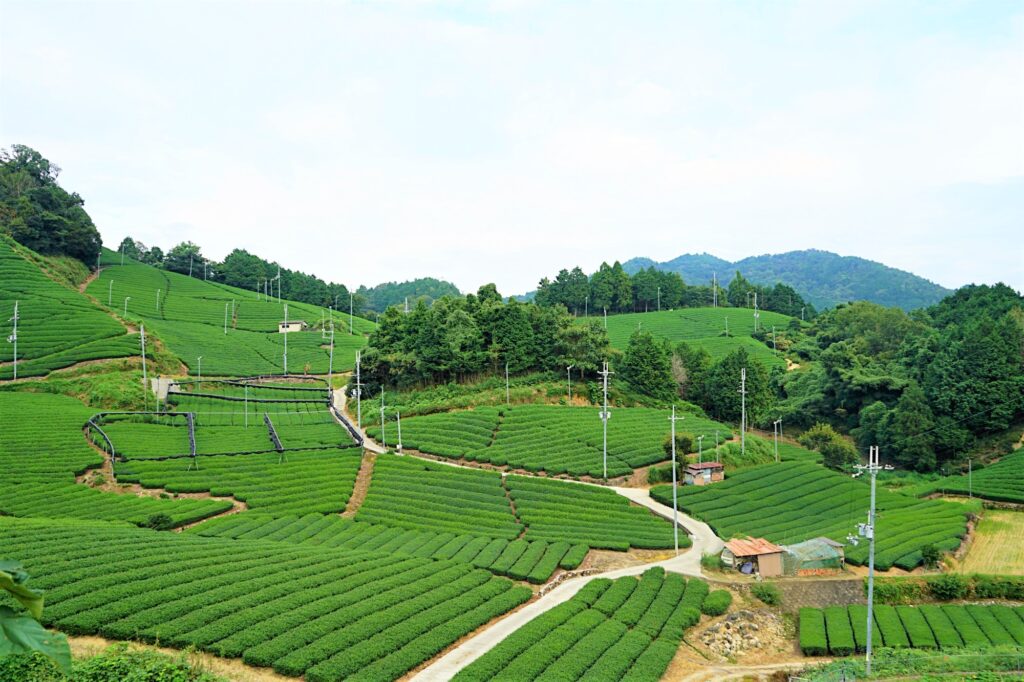 The southern region of Kyoto Prefecture, called Yamashiro, is famous for its high-quality tea and over 800-year-long history in the production, invention, and perfection of Japanese tea.
Yamashiro is where Uji is located. This region is the birthplace of green tea varieties such as gyokuro, matcha, and sencha (*1). Visitors can drink flavorful tea while learning about the rich tea culture and history of this area.
The eight activities listed below are perfect for anyone wanting to learn about Japanese tea. From preparing matcha in Uji to savoring tea-infused sweets or picking tea on the hillside of one of Japan's most picturesque areas, the activities you can enjoy here will become wonderful memories of your visit to the southern tea region in Kyoto.
*1… Gyokuro is a type of tea obtained from growing the tea plants in the shade. Matcha tea is grown in the shade just like the gyokuro, but after the leaves are picked, they are steamed, dried, and then ground in a stone mill. Sencha is obtained from tea plants grown in full sunlight; the fresh tea leaves are steamed, then left to dry. Matcha and gyokuro have a stronger flavor and aroma than sencha, and are considered high-quality teas. Several theories exist regarding the origins of these teas.