Discover Woodland Kyoto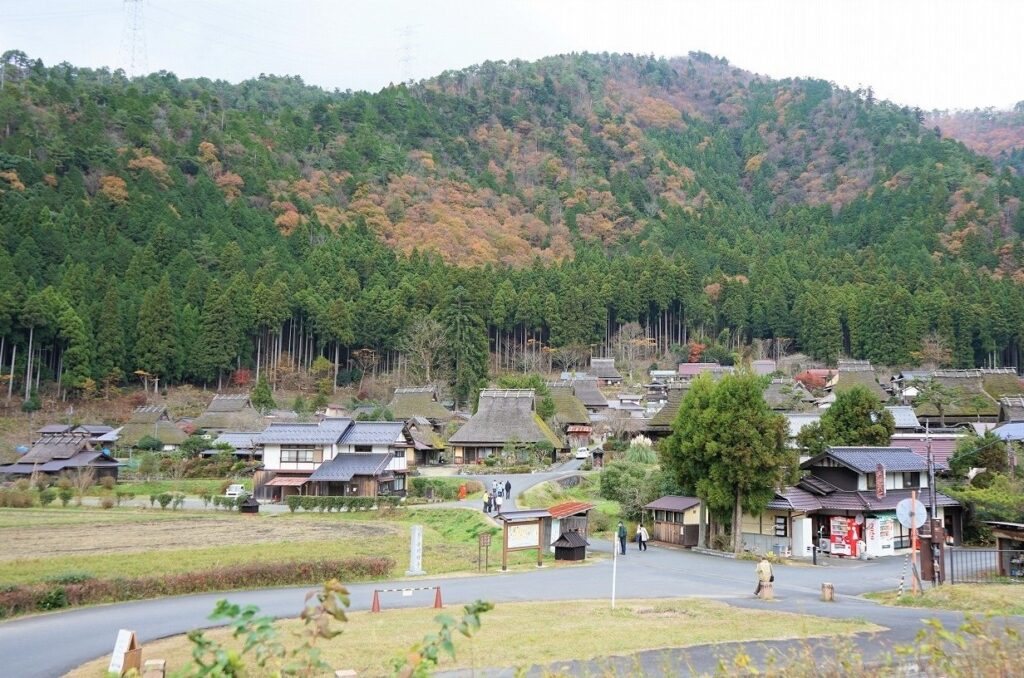 The area northwest of Kyoto City, comprising the cities of Kameoka, Nantan, Kyotamba, Fukuchiyama, and Ayabe is often referred to as Mori no Kyoto, or "woodland Kyoto." In this mountainous area, the proximity of the forests, rivers, and fields has shaped lifestyles centered around craftsmanship and occupations rooted in century-long traditions.
A trip north of Kyoto will be full of inspiring encounters. We'll introduce ten facilities where you can experience the countryside of Kyoto through artisanal crafts, beautiful scenery, and products that are made locally with expertise and dedication.