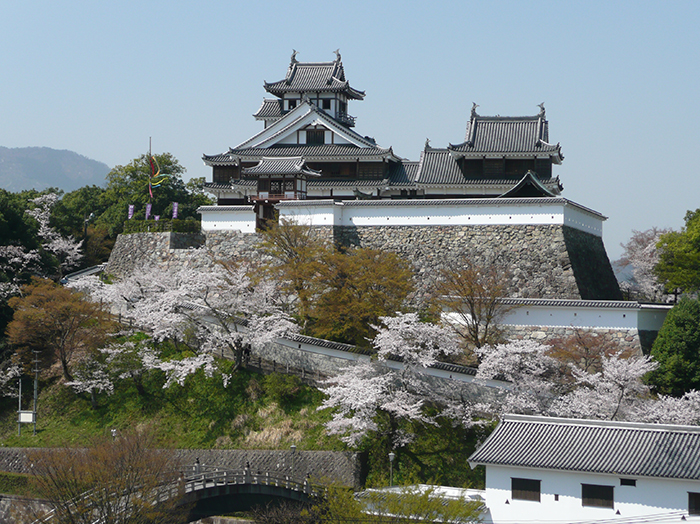 This one-day course begins in Nagoya, a city famous for its historical castle. After you've enjoyed exploring this castle town, head out the next day for this one-day trip through some of the rich natural beauty, history, and family-friendly cultural spots of Kyoto Prefecture. Once you've arrived in Kyoto, you can rent a car to most easily move your family from one spot to another. But after a car ride, the kids especially might want to stretch their legs. First stop for this: Kyoto Tamba Park, which even includes playgrounds, pools, and waterslides! Next, its on to Fukuchiyama Castle, to experience a bit of local history, and then to the Japan Oni Cultural Museum for a fun look at Japan's traditional monsters, or "oni." Finally, you can end the day watching the sunset and playing at the beautiful Hamazume Yuhigaura beach.
JR Nagoya Station
35 minutes by train
JR Kyoto Station
1 hour by car
1

Kyoto Tamba Park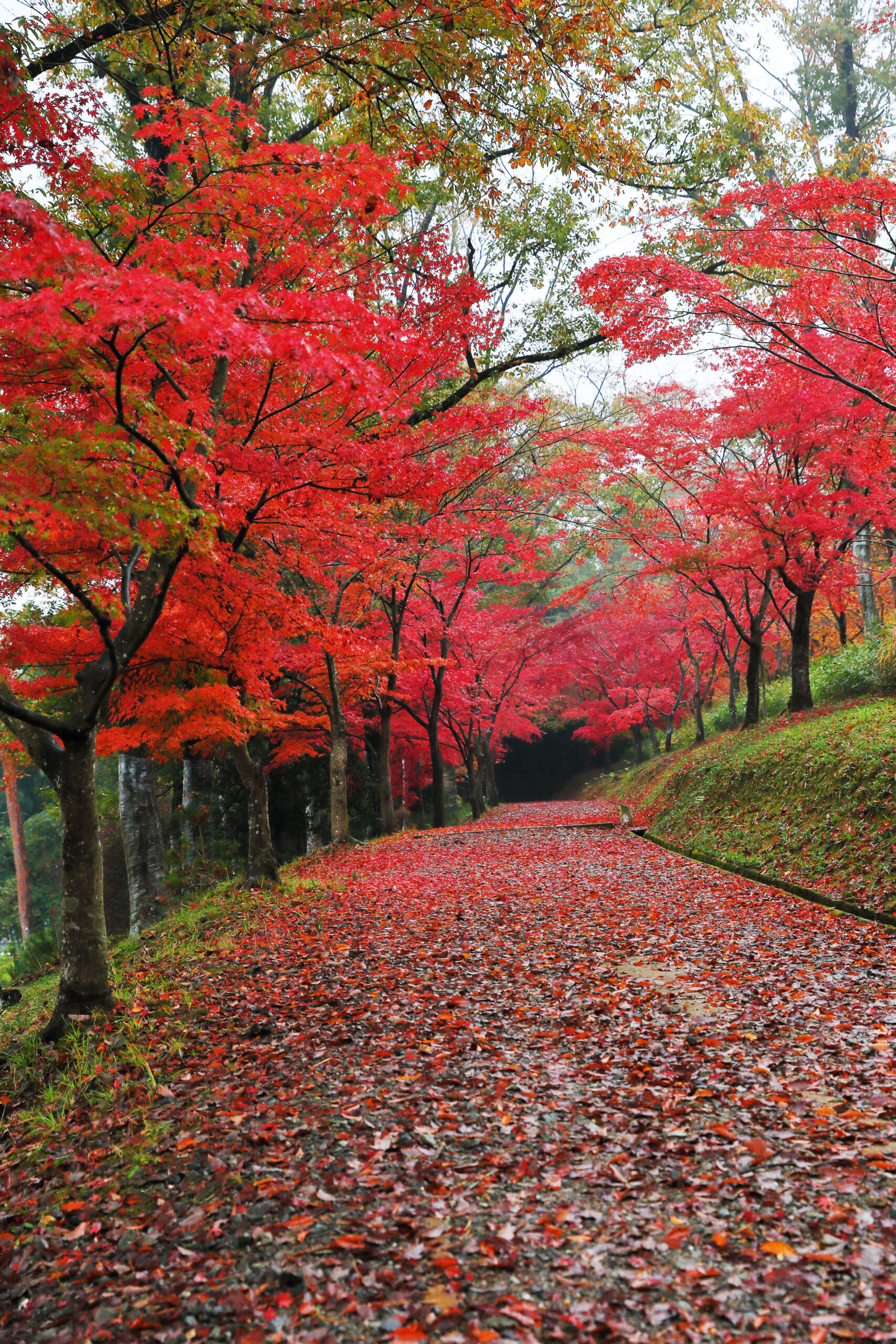 Kyoto Tamba Park includes a planetarium, athletics stadium, tennis courts, putting green, gymnasium, facilities in which to stay overnight, softball field, water park (pool), baseball field, plaza for children, gateball field, picnic hall, grassy field, and a forest playground. The park is a popular location for field trips, and events are held here throughout the year, bringing in lots of people. The Kyoto Training Center also opened here in 2016. It's the headquarters of sports in Kyoto.
Tel

0771-82-0300

Address

110-7 Sone Kuzureshimodai, Kyotamba-cho, Funai District, Kyoto Prefecture

Access

Train/Bus: From Sonobe Station on the Sanin Main Line, take JR Bus (towards Hiyama) to "Shizen Undokoen-mae" bus stop Car: About 5 minutes from the Tamba IC. About 10 minutes from the Kyotanba Mizuho IC
50 minutes by car
2

Fukuchiyama Castle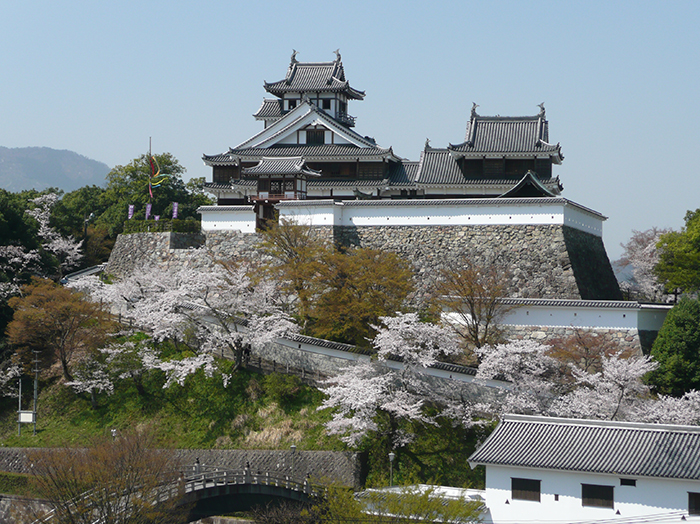 Before Fukuchiyama Castle, there was Yokoyama Castle, a fortress of the Yokoyama, the local ruling family. Akechi Mitsuhide, the samurai who subjugated Tamba, rebuilt the fortress using state-of-the-art castle-building techniques of the time, and renamed it Fukuchiyama Castle. There used to be many structures here, including a three-layered four-storied castle tower and expansive Ninomaru Palace. However, these were taken down one after another, following the abolition of feudal domains in 1871. All that remained was a stone wall between the raised foundation and castle keep, a well called Toyoiwa-no-I, and a guard station. The castle currently standing was reconstructed over a period of three years, and construction was completed 1986. The interior is used as the Fukuchiyama City Folk Museum. The castle park also contains the Fukuchiyama Sato Taisei Memorial Art Museum. Exhibits there are centered on works by the late Sato Taisei, a master of Japanese-style painting.
Tel

0773-23-9564

Address

5 Naiki, Fukuchiyama City, Kyoto Prefecture

Access

15-minute walk from Fukuchiyama Station on the JR Sanin Main Line or on the KTR Miyafuku Line
30 minutes by car
3

Japan Oni Cultural Museum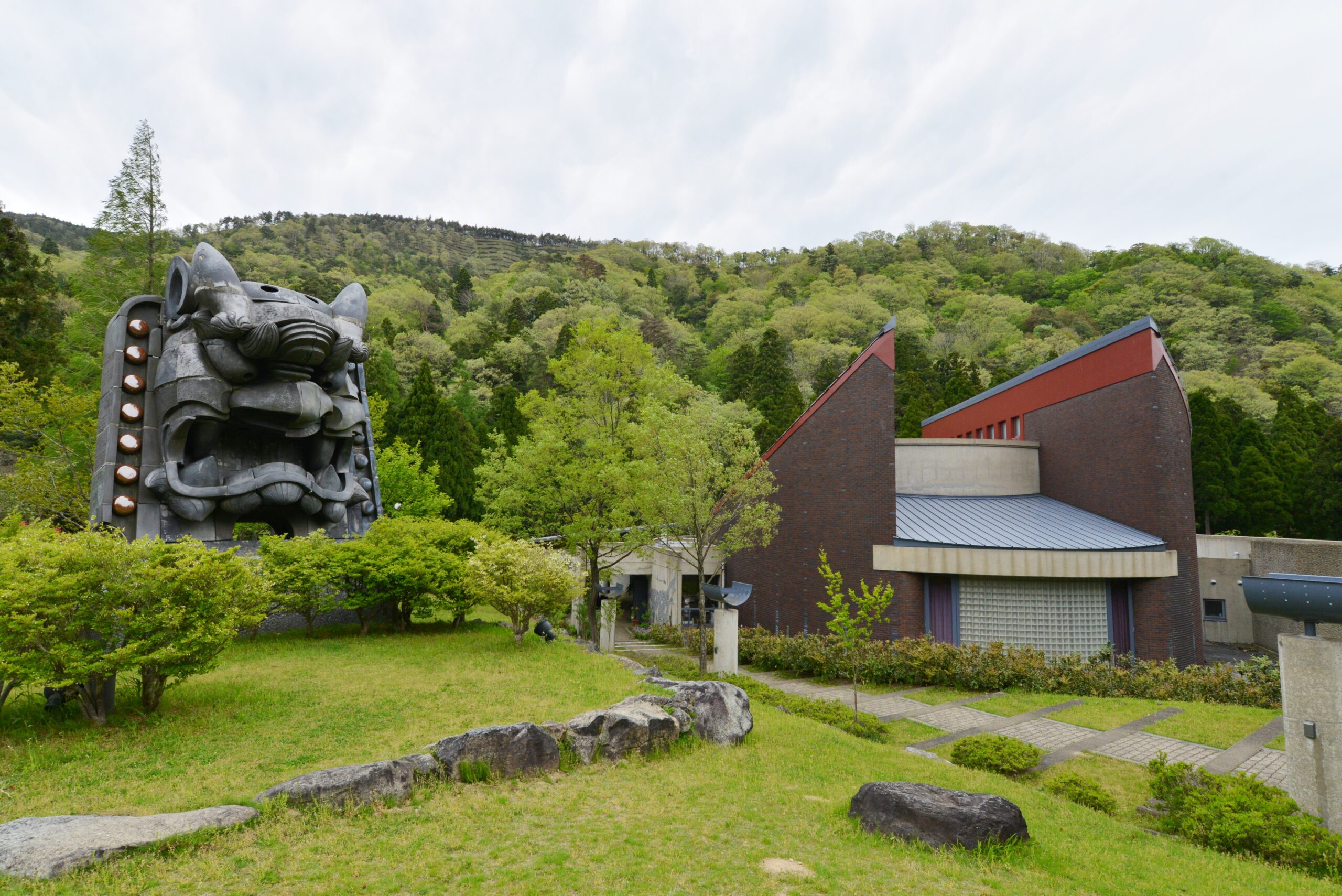 The Japan Oni Cultural Museum is appropriately located at the foot of the Oeyama mountain range, home to the most notorious "oni" (demon or ogre) in Japan, Shuten Doji. The museum explains local folklore and has displays of both national and international oni masks and artifacts. There is a large collection of onigawara, or oni-shaped roof tiles, which were used on buildings throughout history. The surrounding area has parks, places for families to explore on foot, including small waterfalls, rivers, hiking paths, and of course, friendly oni all over the place!
Tel

0773-56-1996

Address

909 Oe-cho Busshoji, Fukuchiyama City, Kyoto Prefecture

Access

Train: (2 hours from Kyoto / Osaka) Get off at Fukuchiyama Station on the JR San'in Main Line. Transfer to the Kitakinki Tango Railway Miyafuku Line and head to Oe Station. Car: Get off at Fukuchiyama IC on the Maizuru Wakasa Expressway or Maizuru Oe IC on the Kyoto Transit Expressway. Take National Route 175 to Oemachi, Fukuchiyama City. Then take Prefectural Route 9 from National Route 175 toward Miyazu.
1 hour 10 minutes by car
4

Hamazume Yuhigaura Beach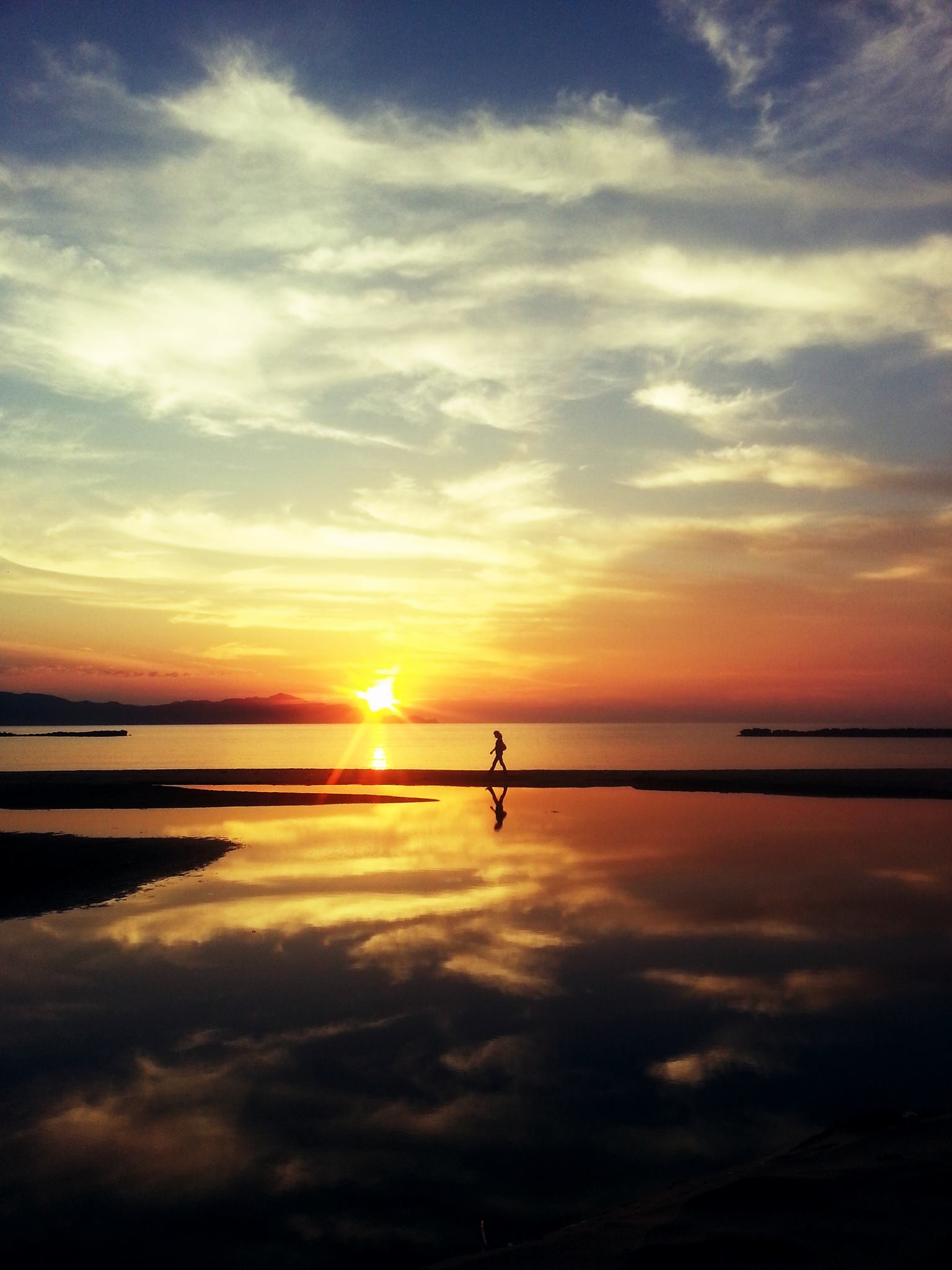 Located in Kyoto Prefecture's Kyotango City, Hamazume Yuhigaura Beach is a long beach stretching 8 km from Shotenkyo Kazuranohama Beach. The beach is one of Japan's 100 Locations with White Sand and Pine Trees, and has fine white sand that stretches for miles, with beautiful, shallow and very transparent water flowing alongside. The name "Yuhigaura" means "sunset bay" in Japanese, and as the name would suggest, it is a perfect location for watching the sunset, with benches provided on Sunset Street (Yuhi-no-Michi) along the beach to relax. Also, since the spring of 2017, a beachside swing called "Yurari" ("swaying" in English) made from driftwood has been built on the beach every summer. It has become famous in recent years through its popularity on social media.
Tel

Yuhiguaura Tourism Association: 0772-74-9350

Address

Hamazume, Amino-cho, Kyotango City, Kyoto Prefecture

Access

Bus: From Yuhigaura Kizu Onsen Station on the Kyoto Tango Railway's Miyatoyo Line, take the Yasaka Amino Sakyu Line bus (Yasaka Amino sand dunes) (bound for Kumihama Onsen Yumotokan) for about 8 minutes and get off at "Hamazume" bus stop, then walk for 3 minutes. Car: From Sanin Kinki Expressway Nodagawa Omiya Road, get off at Kyotango Omiya Interchange, head straight and turn right onto National Highway 312, turn left onto National Highway 482, turn right onto Prefectural Highway 17 turn left onto National Highway 178, and follow the signs for Hamazume Yuhigaura Beach.