News
2023.11.01
What's on this autumn in Kyoto!
Ready to experience the best of autumn in Kyoto? Get away from the crowds this year as you experience the best!
Autumn leaves across Kyoto Prefecture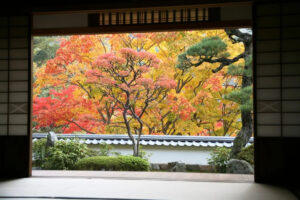 Learn more about some of the most beautiful temples, shrines, and parks to see colorful leaves in Kyoto here: 8 Spectacular and Secluded Spots to see Autumn Leaves in Kyoto
Not sure when to go to get the best view? Check out the progress of the changing leaf colors with our Autumn Foliage Calendar.
Enjoy autumn flowers: Cosmos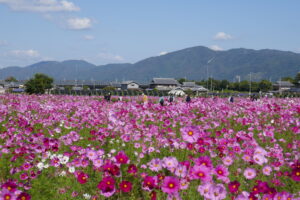 Check out the spectacular display of cosmos flowers at the Yume cosmos garden through early November.
A local food festival in Kyotamba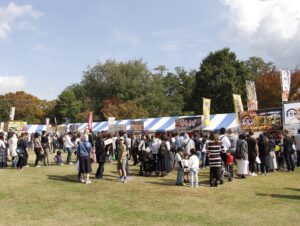 Kyotamba is known for its local produce, and in November there's a great chance to enjoy the harvest at the Kyotamba Food Festival
For even more of the latest news on Kyoto, be sure to follow our Instagram and Facebook! For more ideas on what to do across Kyoto year-round, see here for Inspiration