Even if you don't drink sake usually, when in Kyoto, it's well worth it to do as the Kyoto-ites do when it comes to this traditional Japanese beverage. Sake, or nihonshu, is known around the world as Japan's famous rice-based beverage, and Kyoto is a wonderful place to try it.
There are some Kyoto treasures you can't easily get your hands on without a visit to the source, especially such delicacies as local, artisanal craft sake.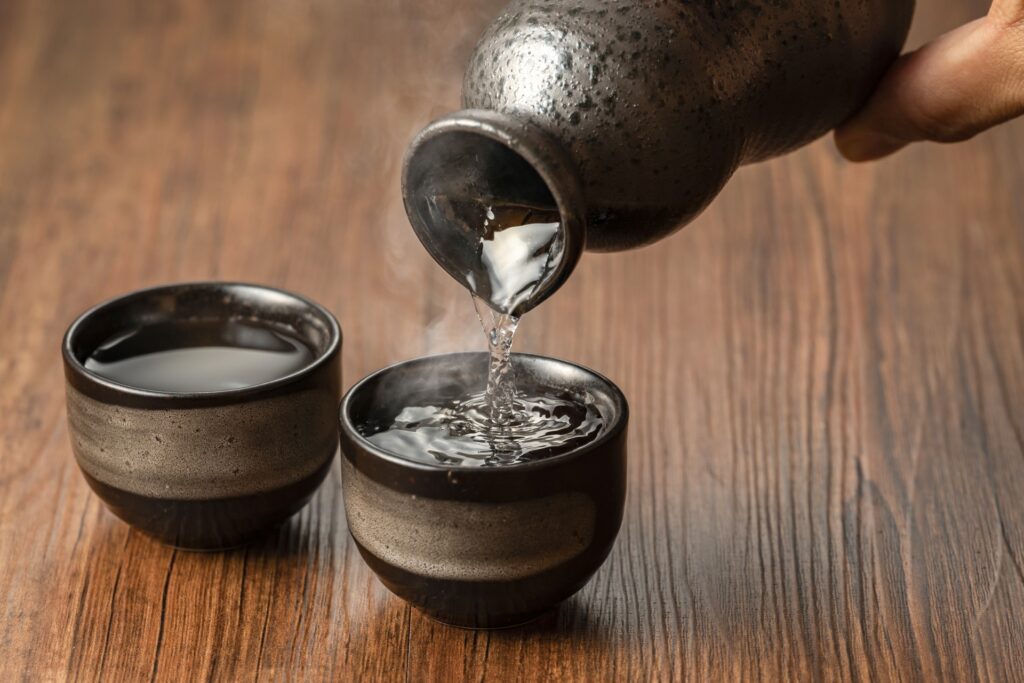 You see, some of the best things in Japan aren't easily available outside of where they are crafted. So it is with Japanese sake. Which means even if you are in Tokyo, you can't get all of the unique products you ought to be trying from Kyoto, to say nothing about international cities. Japan brews 24,000 different sakes each year and even the best export markets outside of Japan get only 10% of this bounty—and even then only in large cities.
Kyoto is known for its sake, so it's a wonderful place to try this incredible beverage. You ought to get out of the city and into the countryside to find unique sake from breweries you have never tried before, often in styles you would not recognize.
Kyoto has over 40 sake breweries to choose from. Next time you're in Kyoto, for a unique sake experience, take a visit to one of the following three breweries of distinction, each brewing sake in their own singular way.