Discover Local Legends! A Trip Through Woodland Kyoto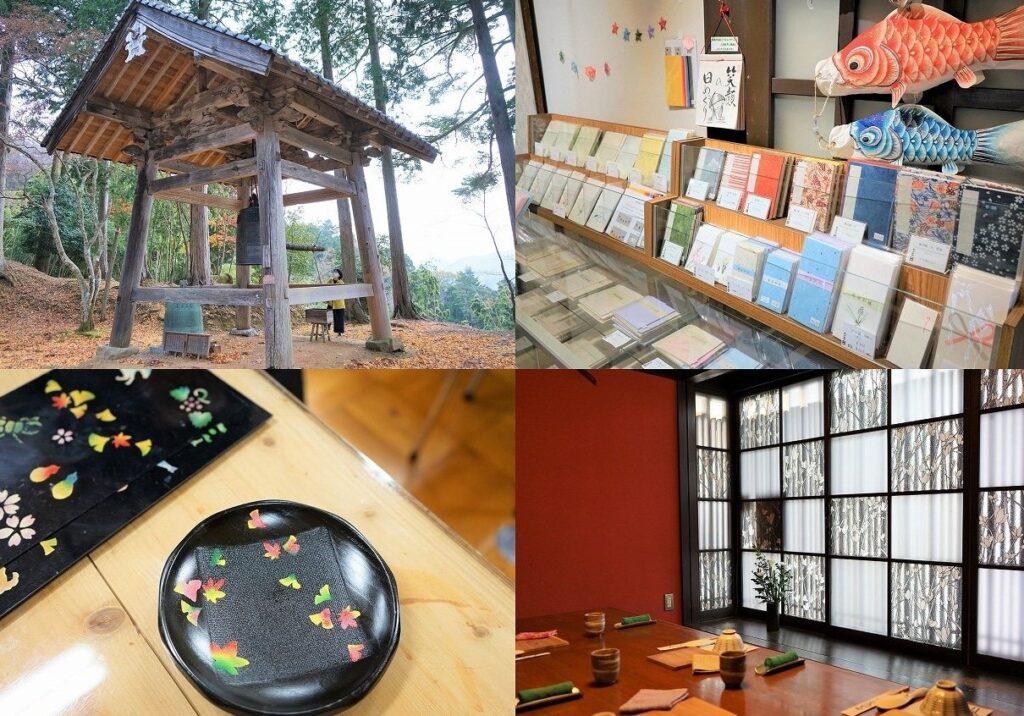 Kyoto's lush northwestern areas include Kameoka, Nantan, Kyotamba, Fukuchiyama, and Ayabe. Collectively, these cities form Woodland Kyoto. These areas strive to preserve their traditional cultures and are an authentic gateway to ancient Japan.
In this article, we'll share a two-night, three-day travel plan in this stunning region. We hope you'll enjoy these ancient treasures nestled in Kyoto at leisure.