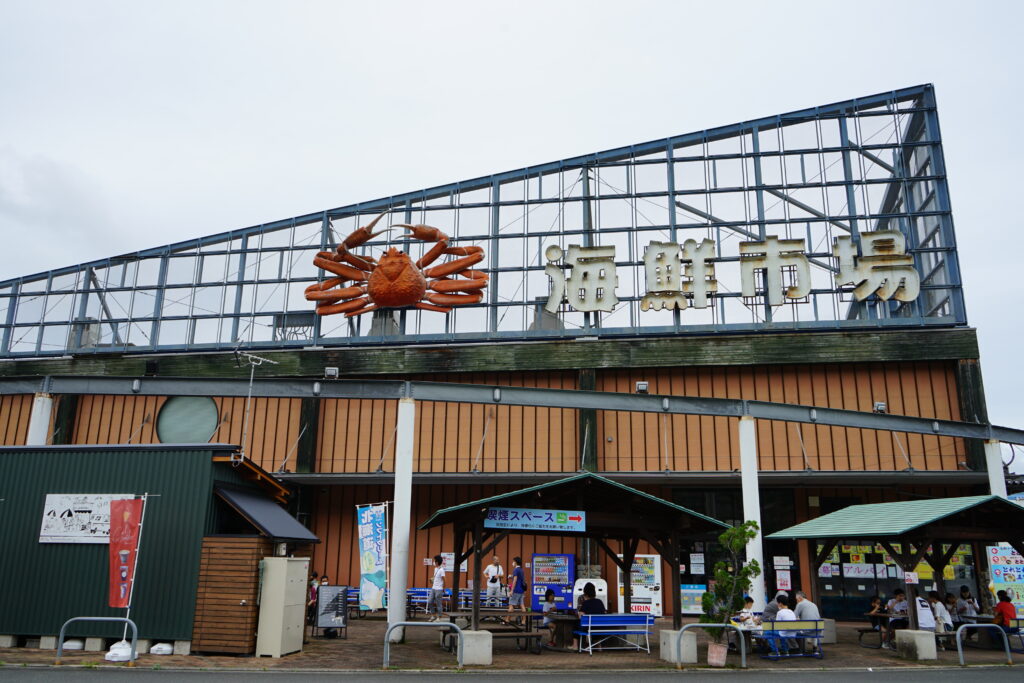 The perfect one-day course for onsen lovers (plus some local delicacies)! Start your trip from Kinosaki Onsen in Hyogo Prefecture, and take a rental car east to coastal Kyoto to start the day with some exquisite, fresh seafood at Tore Tore Center. From there, it's time to enjoy some of the incredible onsen that Kyoto Prefecture has to offer. Taste local specialty chicken at the dining facilities at Ayabe Onsen, and in the evening, you can relax and enjoy the soothing hot spring waters of Yu-no-Hana Onsen to your heart's content.
Kinosaki Onsen
1 hour 45 minutes by car
1

Tore Tore Center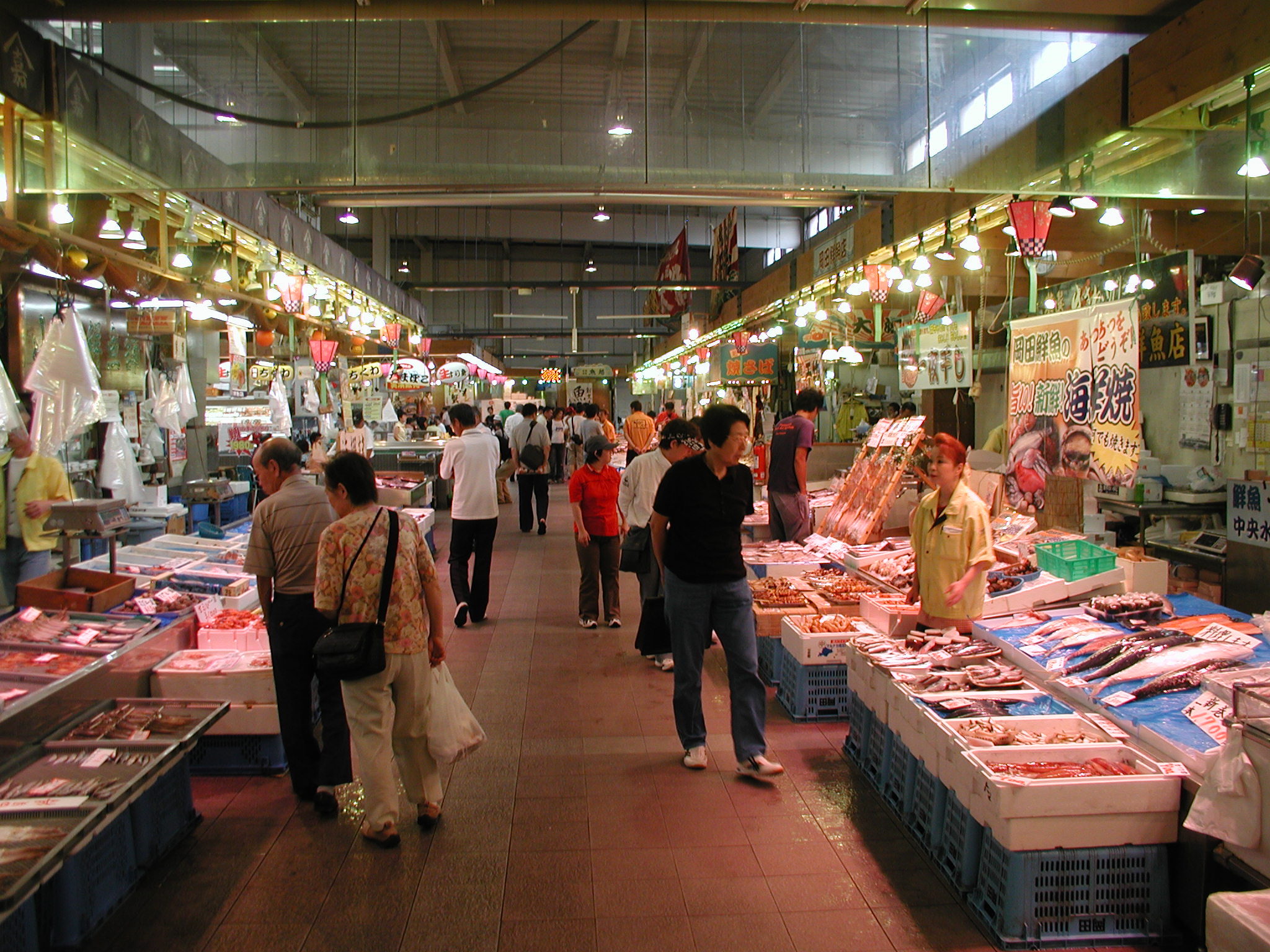 Tore Tore Center is an indoor seafood market with a huge array of products, including Tango's own exceptional quality maizuru crab. It also has freshly prepared sushi, sashimi, baked and fried fish, and teriyaki dishes that can be purchased and eaten on the spot. In addition, there are large fish tanks, souvenir shops, and multiple restaurants (including different noodle options if you aren't feeling up for seafood). This center is located quite close to Maizuru Port, where cruise ships are able to dock.
Tel

0773-75-6125

Address

905 Shimofukui, Maizuru City, Kyoto Prefecture

Access

Train: 30 minute walk from JR Nishi-Maizuru Station
Car:
[From Kyoto]
Approximately 100 km on the Kyoto Jukan Expressway-Maizuru Wakasa Expressway
[From Osaka]
About 130km on the Chugoku Expressway-Maizuru Wakasa Expressway
Approximately 115 km on National Route 176-173-27 (via Ikeda and Mizuho)
45 minutes by car
2

Ayabe Onsen

Ayabe City's Kanbayashi area is surrounded by the natural scenery of the Japanese countryside. The area is also known for having the only National Treasure in northern Kyoto Prefecture, Komyo-ji Temple's Niomon Gate, and just beside it is Ayabe Onsen, with its flowing hot springs known for their skin-beautifying properties. All of the ingredients used in the food here have been tasted and certified by our expert staff, who are well-versed in local ingredients, including local Kanbayashi chicken, with its distinctive rich fatty flavor and firm texture, and rice from a Kanbayashi farm.
Address

10 Zainomukai, Mutsuyori-cho, Ayabe City, Kyoto Prefecture

Access

Train: About 40 minutes by Aya Bus from Ayabe Station on the JR San-in Main Line/Maizuru Line


Car: About 30 minutes by car from the Ayabe IC on Maizuru Wakasa Road and the Kyotamba Wachi IC on the Kyoto Jukan Expressway
1 hour 10 minutes by car
Stay overnight in Yunohana Onsen Area