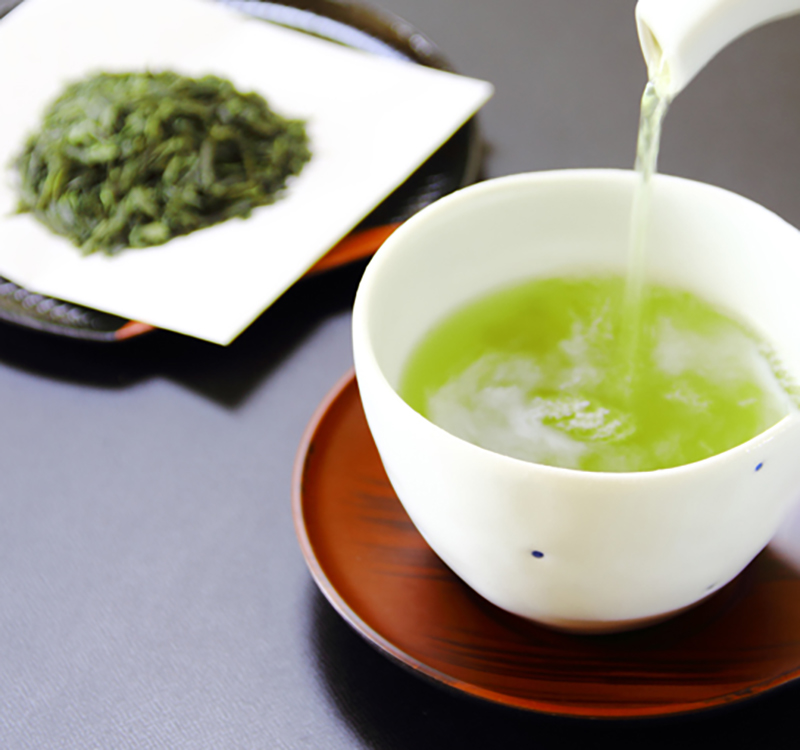 Uji Tea
Uji Tea is called one of Japan's three great teas, alongside Shizuoka Tea and Sayama Tea. The place where Uji Tea is produced has a long history of tea production and is referred to as "Japan's Tea Country" because the production techniques for green tea (sencha), refined green tea (gyokuro), and matcha have spread nationwide from here. Green tea fields spread out along the slopes of the region and make for a beautiful landscape. The sweetness and astringency of Uji Tea provide just the right refreshing taste. Sweets and dishes using Uji matcha green tea are growing in popularity as well.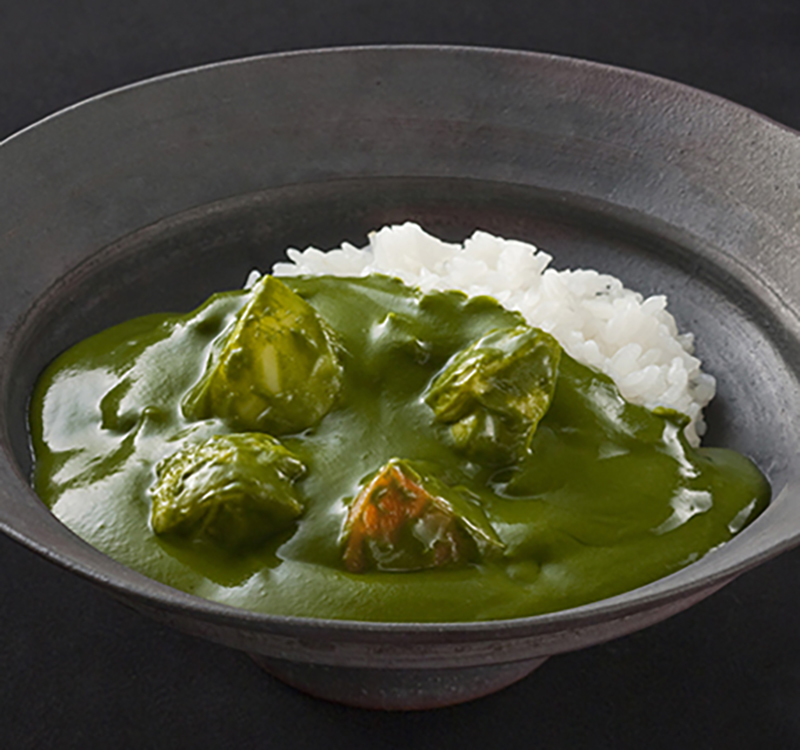 Uji matcha green tea dishes
Uji flourished as a hub for tea since the Muromachi Period, and here you'll find sweets and dishes made using matcha green tea, a specialty of Uji. From matcha parfaits to matcha hard and soft ice cream, matcha cake, matcha soba noodles, matcha dumplings, matcha tofu, matcha croquettes, and matcha curry, matcha foods are popular both to eat in and take out as souvenirs. There are also many limited time seasonal items available.
Shops where you can find it