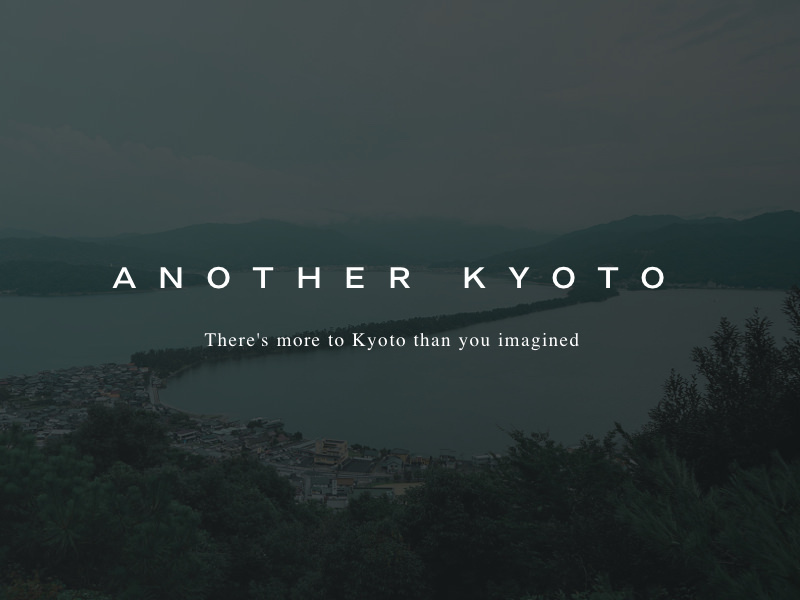 Ninokichi was founded in 1981 in Fukuchiyama, where a meat-eating culture has taken root. Currently, the restaurant is run by its second generation owner, Mr. Shinya Otsuki, and it's attracted attention for its French-based meat dishes, particular about their quality.
Quality is the top priority for beef used at Ninokichi. Beef here is sourced from far and wide, from local sources to as far as Kyushu in southern Japan, all to carefully select the best ingredients attainable at the time. The chef oversees most of the process, from aging to cutting, ensuring nothing gets overlooked in the pursuit of the best taste. Furthermore, as you can see by the beautiful presentation of the meat dishes here, Ninokichi is defined by the creative presentations of Mr. Otsuki, with his background in French cuisine. Unique menu items have included dishes such as smoked deer and bagna càuda dip, which many customers have enjoyed paired with wine. At Ninokichi, you're sure to find some surprising deliciousness in the mix of grilled meat and French-style cuisine.
Address

1-216 Hazemiya-machi, Fukuchiyama City, Kyoto Prefecture

Access

Train: About 5 minutes by taxi from Fukuchiyama Station on the JR Fukuchiyama Line
Car: About 5 minutes by car from the Fukuchiyama IC on the Maizuru Wakasa Expressway

Business Hours

5:00 p.m. - 11:00 p.m. / Closed Tuesdays

Contact

0773-27-4968

Price Range

3,500 yen and up

Parking

Available (for 5 cars)

Non-Smoking

Smoking permitted

Special Dietary Needs, etc.


Since dishes are cooked together in the same kitchen, ingredients that are allergens to some customers may be mixed in during the cooking process.