Where is Rurikei Onsen, and why should I make the trip?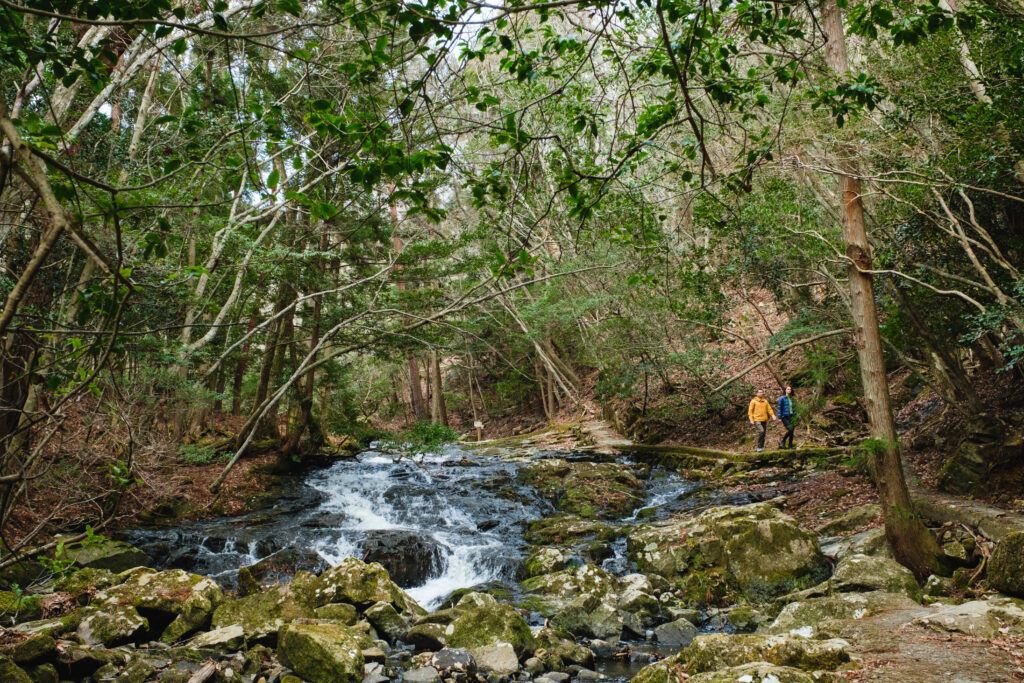 Deep in the mountains outside Nantan City, an hour's drive westwards of Kyoto, is a 4km-long canyon. This is Ruri Gorge ('Ruri-kei'), deriving its name from lapis lazuli for the colour and clarity of the river flowing through. The scenery here lives up to its evocative name: think lush forests, crystal-clear waters, and dramatic starry skies on clear nights. As in much of Japan, the area is blessed with mineral-rich hot spring waters. There are some fantastic hiking trails, too.
But what really sets Rurikei Onsen apart from the competition in Kyoto are the glamping (lit. 'glamorous camping') facilities––it's a great upmarket option for those who want to enjoy the outdoors without the hassle of bringing all kinds of camping equipment, or worse, dealing with all the logistics planning.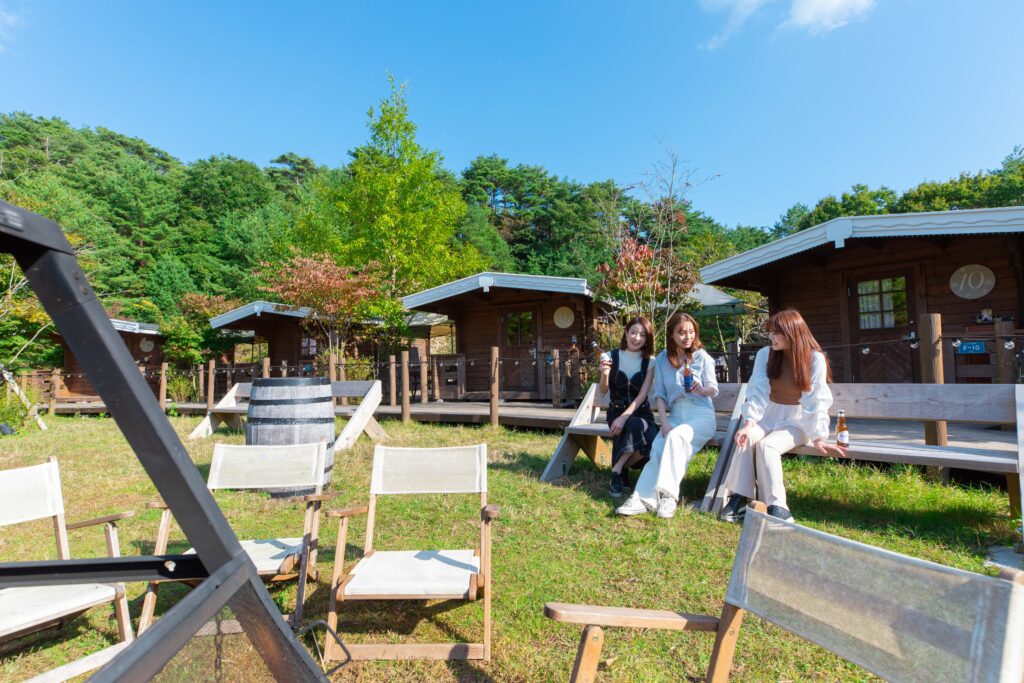 Like many places worth the effort of visiting, there's no direct train––no noise or railways to spoil the forests and mountains in the area. But it's still pretty easy to get to. Those who don't drive can hop on a train from Kyoto Station to JR Sonobe Station for a mere ¥590, and catch a free shuttle bus to Rurikei Onsen. At present, the bus runs seven times a day.