Tea-Themed Day Trip to Wazuka, the Home of Green Tea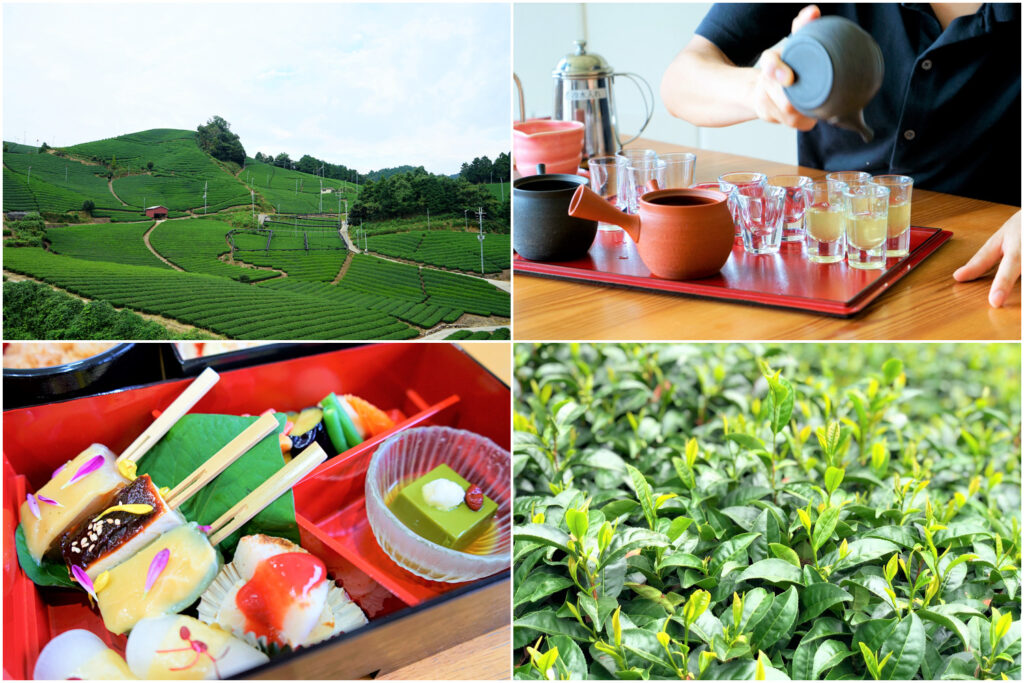 Kyoto is known and cherished for its traditional culture. There are several towns and cities in southern Kyoto Prefecture that boast a rich tea culture and history. With souvenir shops and cafes offering green tea just about everywhere you look, it might be challenging to decide where to go.
Those looking for a new experience should head to Wazuka. Considered to be the "hometown of green tea," Wazuka is where Ujicha, a high-quality type of green tea that remains prized today, originated from. The tea history and culture of Ujicha in Wazuka go back around 800 years. Designated as one of Japan's most beautiful villages, the dramatic, sloped tea fields remain today a breathtaking sight for all who visit.
Get your camera ready and continue reading to learn what to do on a day trip in this gorgeous area!