Nature and Traditional Culture: Discover Another Side of Kyoto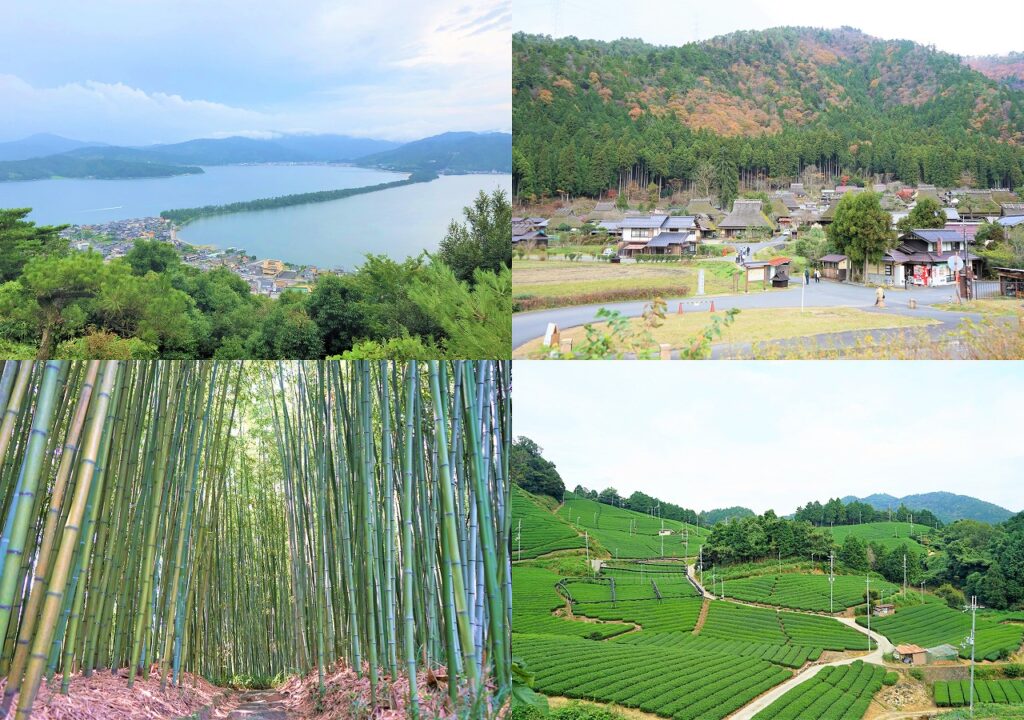 Let's take a trip outside the bustling metropolis of Kyoto City to other areas of Kyoto Prefecture. We'll find peaceful, culturally rich lifestyles that developed through communion with nature. These serene lifestyles may coincide with the very image of Japan that brought you here in the first place!
In this article, we introduce accommodations that are worth visiting for the unique activities they provide. From cooking a Japanese home meal to workshops on traditional crafts or staying in a thatched-roof house, these activities will enrich your image of Japan and give you an insider's view of traditional culture. The following eight lodgings are located on the seaside and mountainside of Kyoto, as well as in regions famous for tea or bamboo production.