Perhaps you've been to Kyoto City and seen the sights. This time, why not get out a little deeper into Kyoto Prefecture, and discover the Woodland Kyoto area? This nature-rich central region is a lot closer and in fact easier to access than you might expect, and for the traveler looking to find a deeper Kyoto experience, there's a lot to discover!
Whether you're planning a soak in a hot spring, a trip to an ancient shrine in the forest, or a daring boat trip down the Hozu River, we've got you covered with information on how to access each corner of this region of Kyoto!
To get a sense of how easy it is to access each of these locations—as well as a sense of the beautiful sights—take a look at this short video: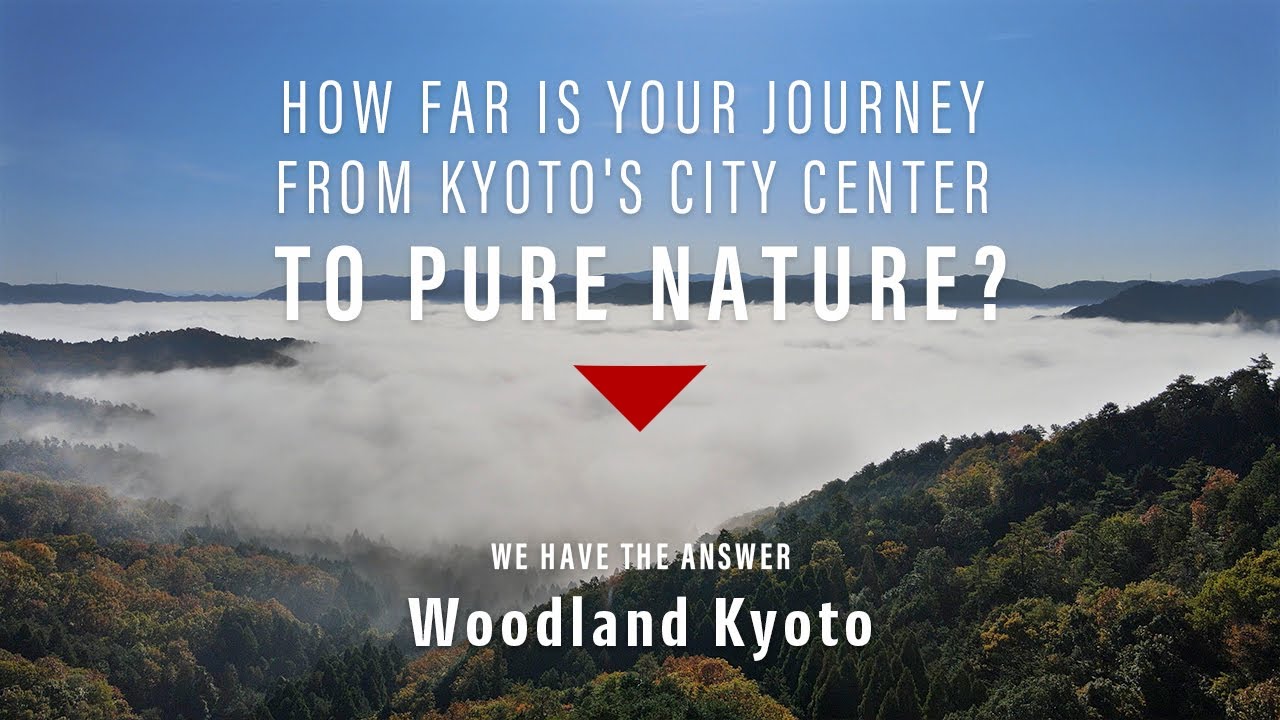 Assuming you start your journey from Kyoto Station, if you're arriving at Kansai International Airport, you can take the Kansai Airport Limousine Bus (about 1 hr 30 min), or the Limited Express Haruka train (1 hr 15 min) to Kyoto Station.